Wishing for Smooth Easy Days
Posted On September 9, 2015
One of the tools in counseling is asking the "miracle question." It goes something like this: Suppose you went to bed tonight and while you were sleeping, a miracle occurred. How would you know this miracle occurred when you woke up? What would be different? Another variation involves a fairy godmother, a magic wand, and the granting of the person's wishes. Again, the person identifies what would be different if their wishes all came true.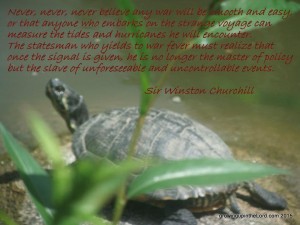 As a mom, my biggest wish is for the days to go more smoothly. I wish for a peaceful, uninterrupted by anything night's sleep. I wish to wake truly refreshed and ready for all the day may bring. I wish for the energy to tackle a physical workout and spiritual devotional time before the others join me. I wish for no arguing as we eat breakfast and start schoolwork. I wish for seamless, smooth transitions from work to play. I wish this play were less about screens and more about imagination. I wish for the children to get along with each other and me, so when we go out, our errands run smoothly and without incident. I wish all these things happened consistently, rather than sporadically. In other words, smooth days seem beyond my grasp.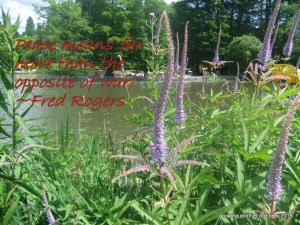 BUT
I do not have to wish for children that love me and want to be with me. I do not have to wish for a husband that will come home to me every evening (though sometimes later than others).
I do not have to wish for a supportive family or friends. I do not have to wish for enough food or a place to call home, even during times of transition. I do not have to wish for peace, grace, or salvation. No, my days do not run smoothly in this season of life, but I have so much for which to be thankful. While others wish for basic things, I often take those blessings for granted. My wish, for you, is that you have abundantly more than all you can ask or imagine.