The past couple of weeks, I've been working with other homeschooling mamas to share information about homeschooling with our community. People are searching for answers and alternatives, after dealing with "crisis schooling" and facing possibly more changes for the upcoming school year. Everyone has a story, a unique perspective...
In our house, we watch a lot of Doctor Who – that is the episodes available for free on Amazon Prime. We enjoy watching a re-watching the Time Lord's adventures. I get double joy because I use the real life historical places and people to teach our home school...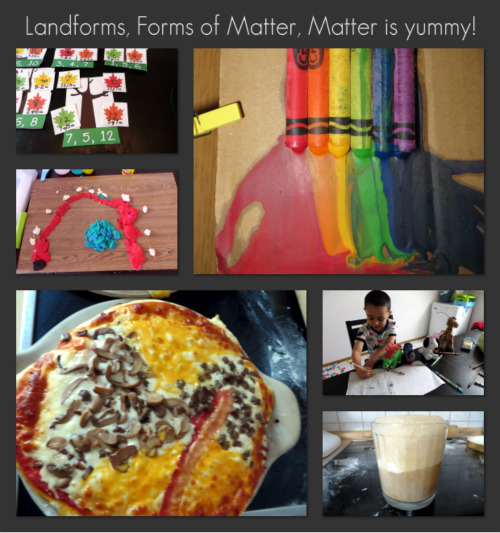 We are taking printing a week at a time, focusing on one letter. D's lowercase "e" left much to be desired at the beginning of the week, but he's improved greatly. He uses his right hand, but writes like he is a lefty and goes from bottom to top....
This week, we focus on writing the letter D – which Dietrich does fairly well, for obvious reasons. We took advantage of the beautiful weather and went to the Dinosaur Park. The kids love the basket swing (can't say I blame them). This time of year, the park is...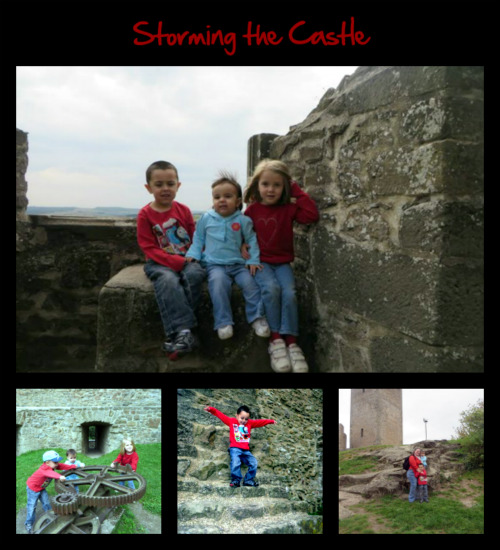 One great thing about living in Germany, when you talk about castles for homeschool, you can GO to an actual castle! Burg Lichtenberg We invited friends to go explore this ruin, about an hour drive from our house (about 40 miles with lots of narrow winding roads). The German...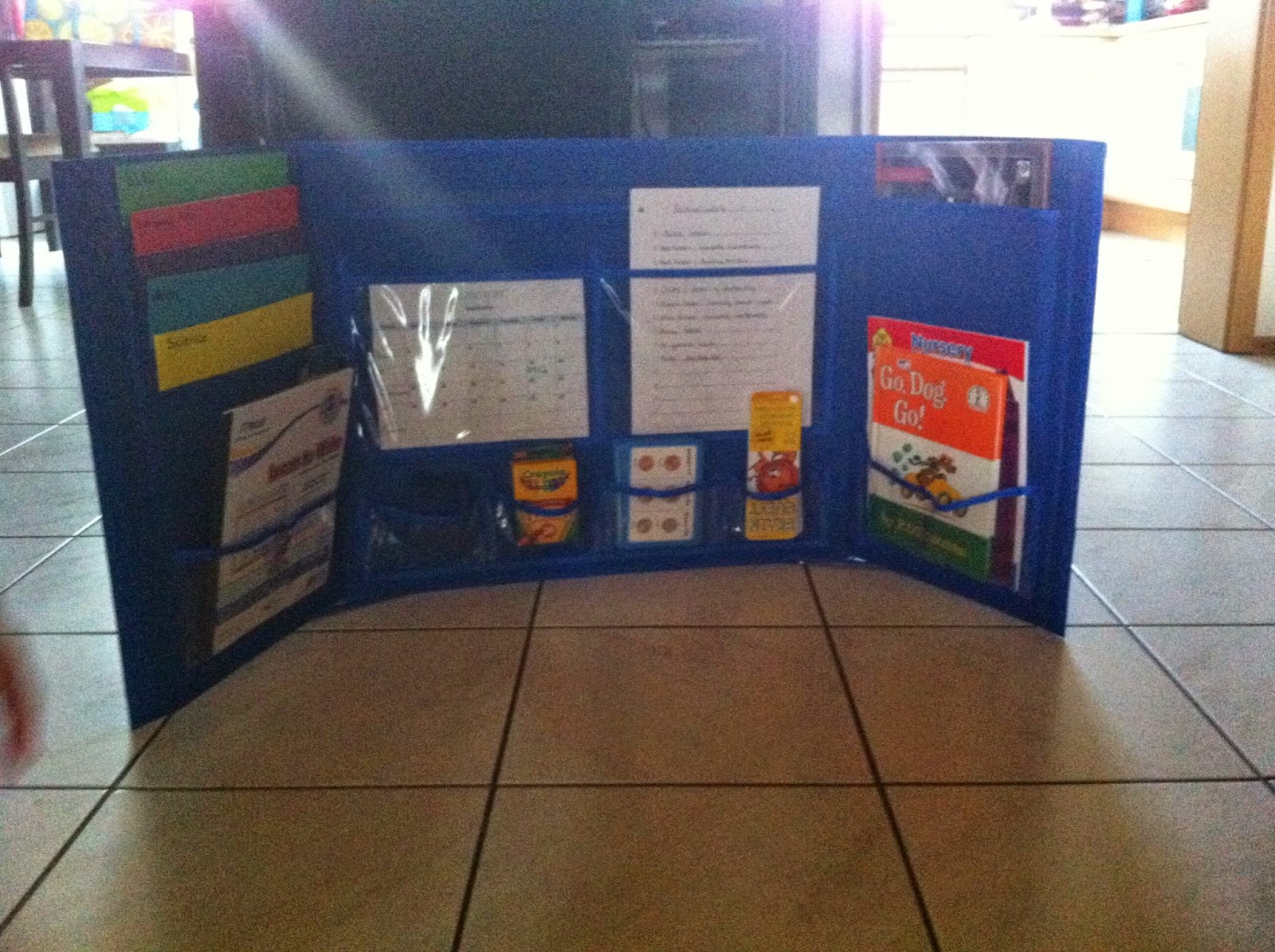 Today begins our official time as homeschoolers. As this picture indicates, I organized, planned, and had an idea in mind for how I wanted this day to go. However, my expectations for this first day of school were too high. We're going to need some time and a whole...