This is based on an old Weight Watcher recipe, but I tweaked for my family's allergy needs and my love of crockpot cooking. 1 lb. chicken*  1 Tablespoon Garlic and Herb Seasoning** 1 Jar of all fruit Apricot preserves 1 Tablespoon Dijon Mustard I combined all the ingredients in...
During a weekly Bible study in Germany, our gracious hostess prepared this meal. I've followed that recipe very closely in the past. Now that I'm back in the states and in a small town, I didn't see any egg-free Farfalle Noodles at Walmart. I will have to investigate further...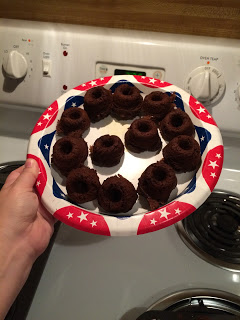 After the great donut allergy meltdown, I promised Dietrich I would make him some safe donuts after we moved into our new home. Getting "settled" enough to fulfill that promise was the challenge. I have this adorable mini-donut pan, with makes just the right size donuts for the kids to have...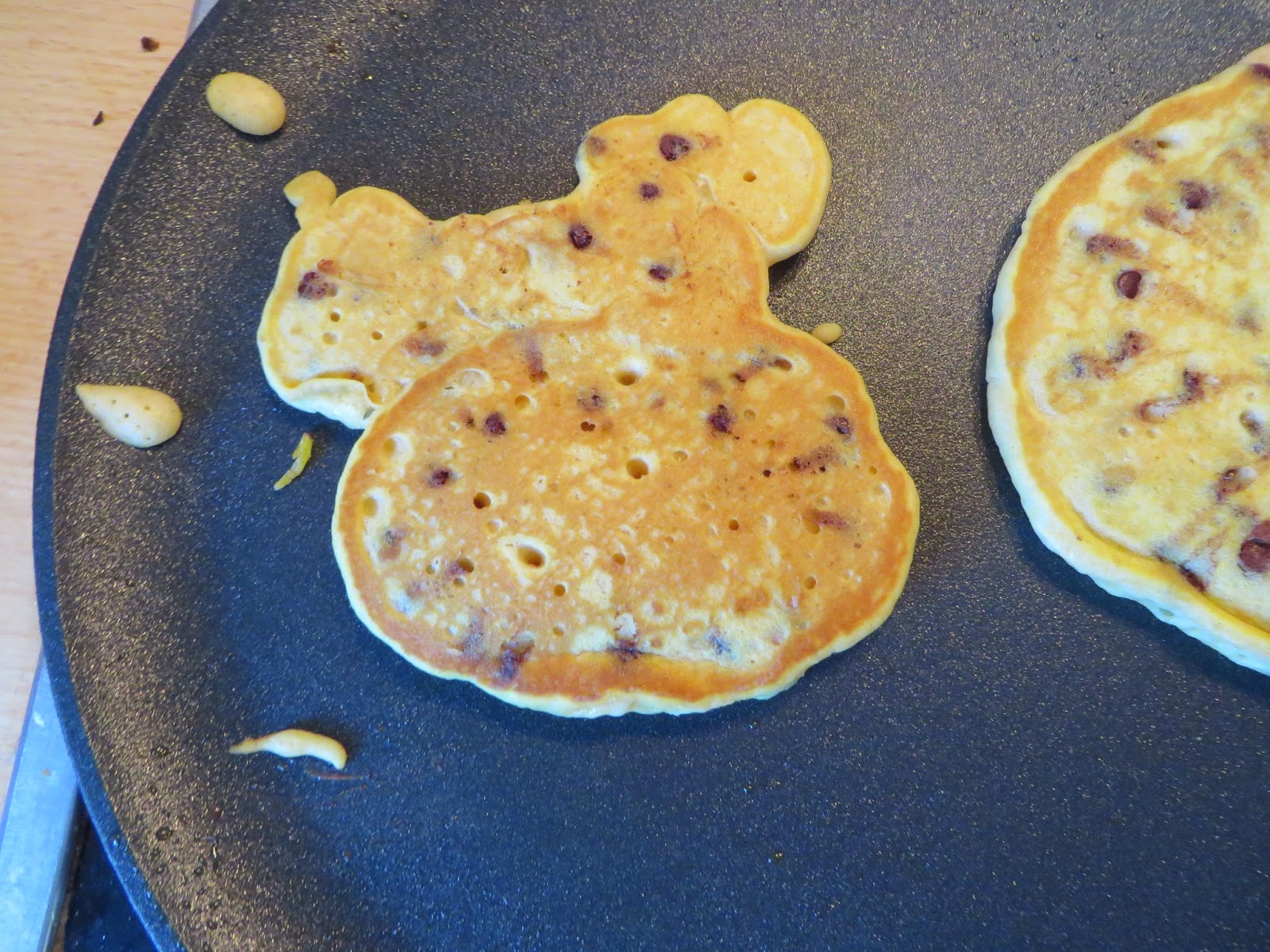 1 Cup All Purpose Flour 2 Tablespoons Sugar 2 teaspoons baking powder 1/2 teaspoon salt 1/4 Cup instant non-fat dry milk 2 Tablespoons Coconut Oil 1/4 Cup Libby's Pumpkin Pie filling 3/4 Cup Water chocolate chips We top ours with coconut syrup from Hawaii, courtesy of my Father-in-Law Adapted...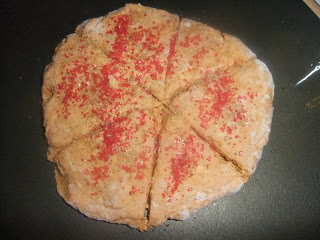 This past weekend, the church ladies had a tea party to celebrate a new baby and his mother. The tea party was complete with English Clotted Cream and Scones (the hostess sent us all home with the leftovers). I began to think about what kind of scone I could...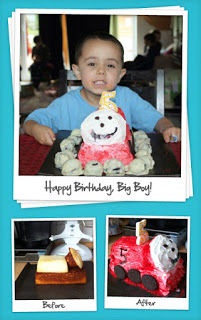 A train cake, of course. Thomas, he said, then he and I changed it to James because James is the #5 engine and red, his favorite color for now. To make it, I baked one regular loaf pan, one mini loaf pan, and one overflowing cupcake (all from one cake mix)....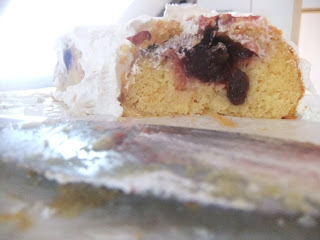 This is a combination of a couple of recipes but simplified to only FOUR ingredients. 1 Yellow Cake Mix 1 1/2 cups Buttermilk 2 heaping spoonfuls of sour cream 1 can whole cranberry sauce Mix the first 3 ingredients together. Layer cake mixture – cranberry sauce – cake mixture in a...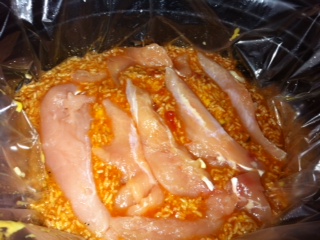 I'm not really big on rice, but I thought I would give chicken and rice another try. I combined a couple of different recipes I found through Pinterest, then added some flair of my own. It's challenging to get my little man (or even my husband) to eat vegetables,...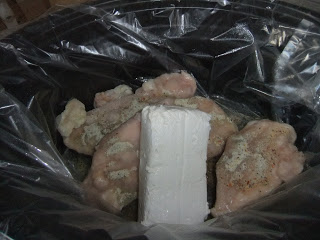 What you will need: 2- 8 oz cream cheese 2 Good Seasons Italian dressing packets 1/4 cup white cooking wine (vinegar also works) 6-8 chicken breast. Place chicken in a crock pot (still frozen) and pour the mix of the other ingredients over the chicken and cook on...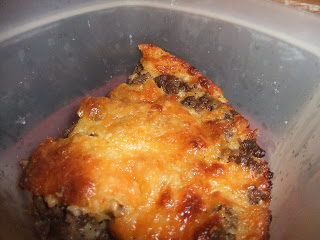 No doubt some are familiar with this Bisquick recipe, which uses eggs. My first attempt making this recipe with a substitution of sour cream was a little runny – not quite the right consistency, but still tasty (and D ate it!). So for my second attempt, I added a...