Some moments are awkward. Some are emotional. Some are comical. Some moments just are. This week's seven quick takes is about my big moments this week. When you become an "older" woman On Saturday, we hosted our second annual ladies' day with our congregation. We served brunch and worshiped...
UPDATE: Four Years after the original post, I've edited this with the latest information and new resources. You can also join us in our kitchen here. Hello. My name is Angie and I'm a mother of allergic children. The struggle started early in my mothering career, during a time...
If you live in the Lubbock area and need an allergist, I highly recommend allergist Dr. Suzanne Beck. She spent more than adequate time talking to me about our concerns and seemed genuinely empathetic regarding our battle thus far. Even more astounding, she spoke to me as a person...
About five years ago, we learned the cause of our son's violent rejection of many meals: an egg allergy. Many changes occurred in our home. Everything about the way food was prepared changed. I read every label, sometimes two or three times in the store and again at home....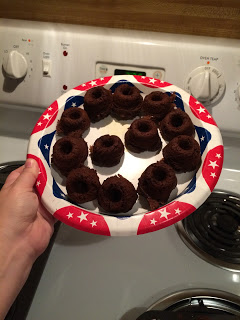 After the great donut allergy meltdown, I promised Dietrich I would make him some safe donuts after we moved into our new home. Getting "settled" enough to fulfill that promise was the challenge. I have this adorable mini-donut pan, with makes just the right size donuts for the kids to have...
Most of the time, Dietrich's allergies are not a source of frustration for him. He rarely feels deprived of anything because I go out of my way to make or find foods that are safe for him to eat. Occasionally, he will ask for something, and I will search...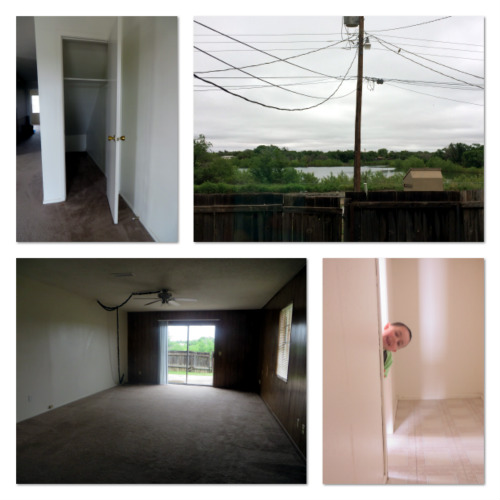 Even though we did not receive our household goods, we got our keys and sort of moved into the apartment this weekend. I've already been to the Wal-mart in my new hometown three times in two days, so it feels like home. Our apartment manager is friendly and has been...