Once upon a time, I dreamed of having a little girl who looked just like me. Three years ago, that dream began coming true. I didn't see it right away, but every day since, I see more of me reflected back in my sweet Rainbow Baby, Madilynn Janet....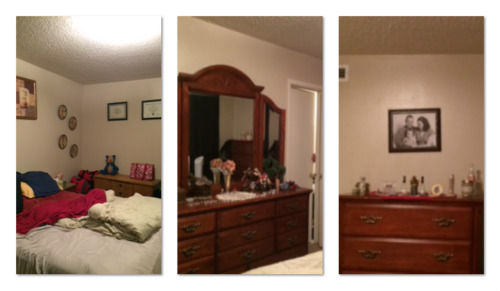 I finally tackled the master bedroom. Tonight I will sleep in an unpacked room. (The exception being about four crates of army related gear and accessories.). I even downsized a few more things from my closet/drawers, in hopes of being much too small for them when their season rolls around again. Even...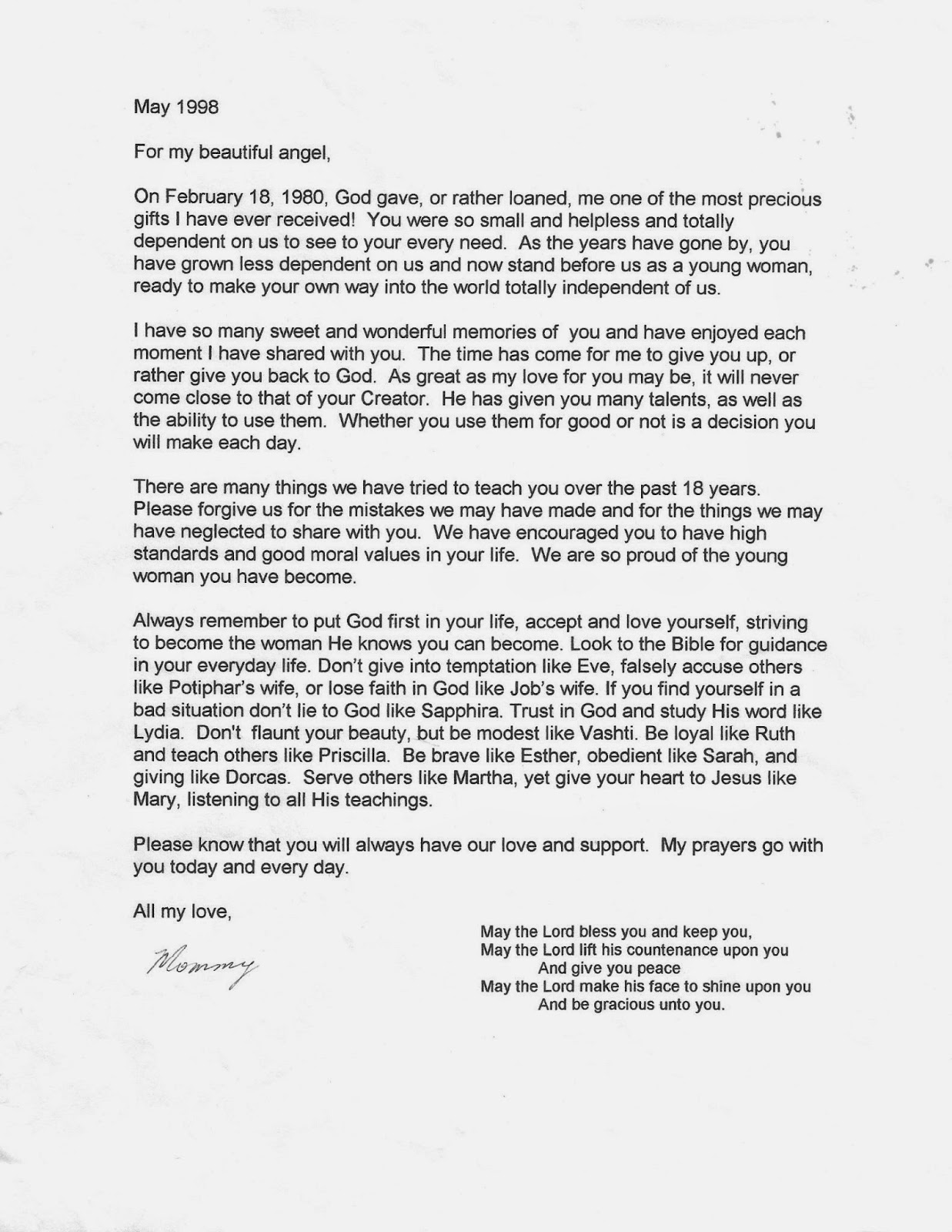 In January, I wrote a tribute to my grandparents for their sixty-fifth wedding anniversary. Today, I am blessed to honor their daughter, my mother, who celebrates sixty years of life. Originally I thought about doing sixty things I love about my mom, or sixty things I am thankful for...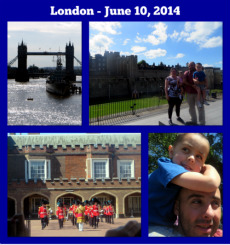 When I found out there was a Thomas Land, I knew that had to be added to our European Bucket List. I planned and saved for this trip for almost a year. Worth. Every. Penny. (or pence, since we were in England). We also played for a day in...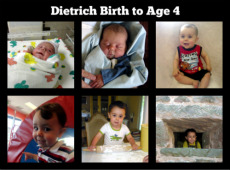 Darling Dietrich, Since the moment we found out about you, you have filled my days with joy. Around that time, Daddy received his first deployment orders – for fifteen months. From that time, you have been a brightness in all the dark times. Taking care of you kept me...