One Year Ago we returned stateside. Five Months Ago we received our household goods, not quite in the condition we expected. A month and half ago, the JAG office approved our damage claim, though the claim check took a little over a month to get to us. The replacement...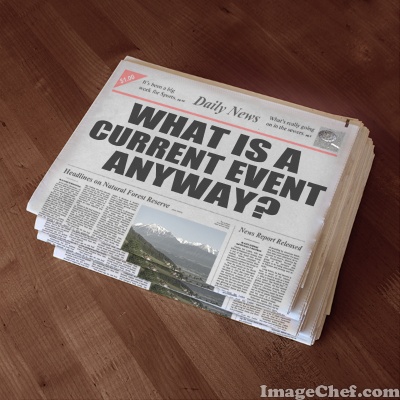 I am an intelligent person. I have a master's degree and enjoy learning new things. When I want to know more about something, I research that topic. When my 7-year-old son asks questions, we look for the answers together (one of the perks of homeschool). However, I am not...
"You are so brave." "I don't know how you do it." "You are so strong." "I couldn't do it if I were in your shoes." These sentences start many conversations from a non-military spouse to a military spouse, especially during times of deployment or when facing a big transition. This post is NOT...
One year ago I faced being without my husband of only a few months for an extended period of time. I knew that even when we reunited during mid-tour leave, the time would be brief and focused on the addition to our family. I thought about the possibilities and...