I fell behind on my Daily Bible Reading during my running away and took a little while to catch up (especially after an urgent care visit for D's asthma). Truthfully, the daunting task of catching up seemed overwhelming when my stopping point in the Psalm-a-day portion of my reading landed on the longest...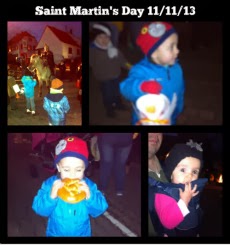 Germany celebrates many holy days of various saints. Through Dietrich's attendance at a German Kindergarten, we have learned about some of the culture and traditions. St. Martin was a Roman soldier turned monk after his baptism as an adult. He earned sainthood by performing a good Samaritan deed of sharing his...
I referred earlier to the Euro-American Retreat and the too brief time the ladies shared together. During that time, the goal was to build a tribe and share our stories. Everyone has a voice – some use that voice more freely than others. Some are able to easily make friends...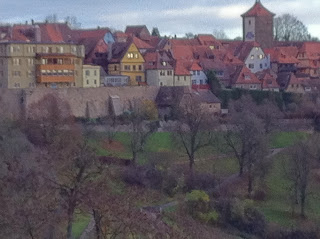 Last week, we attended the 50th Euro American Retreat in Rothenburg, Germany. We spent four days singing praises to God, learning deeper lessons on Renewing, Reflecting, and Remembering, and hearing from missionaries doing His work all over Europe – all in the beautiful backdrop of a medieval village. On...