We've had a long week, month, several months, as you know if you follow me at all. After a long search and a lot of prayers (and many prayer warriors), Peter has a job working for Child Protective Services. Right now, he is living out of a hotel during the week, while we...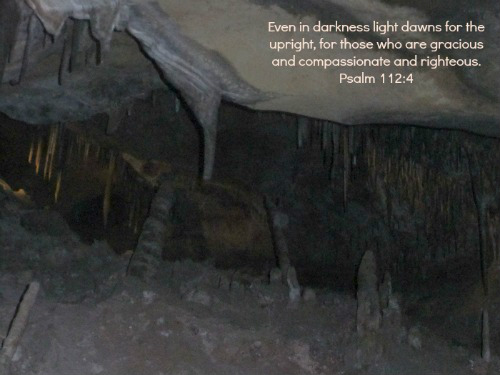 After writing last week's overcomer's series (part 1, part 2, part 3), I realized I had more to say on the topic than I thought. I also realized that overcoming is just one part of the journey. Christians can look at earthly suffering in a different light than those...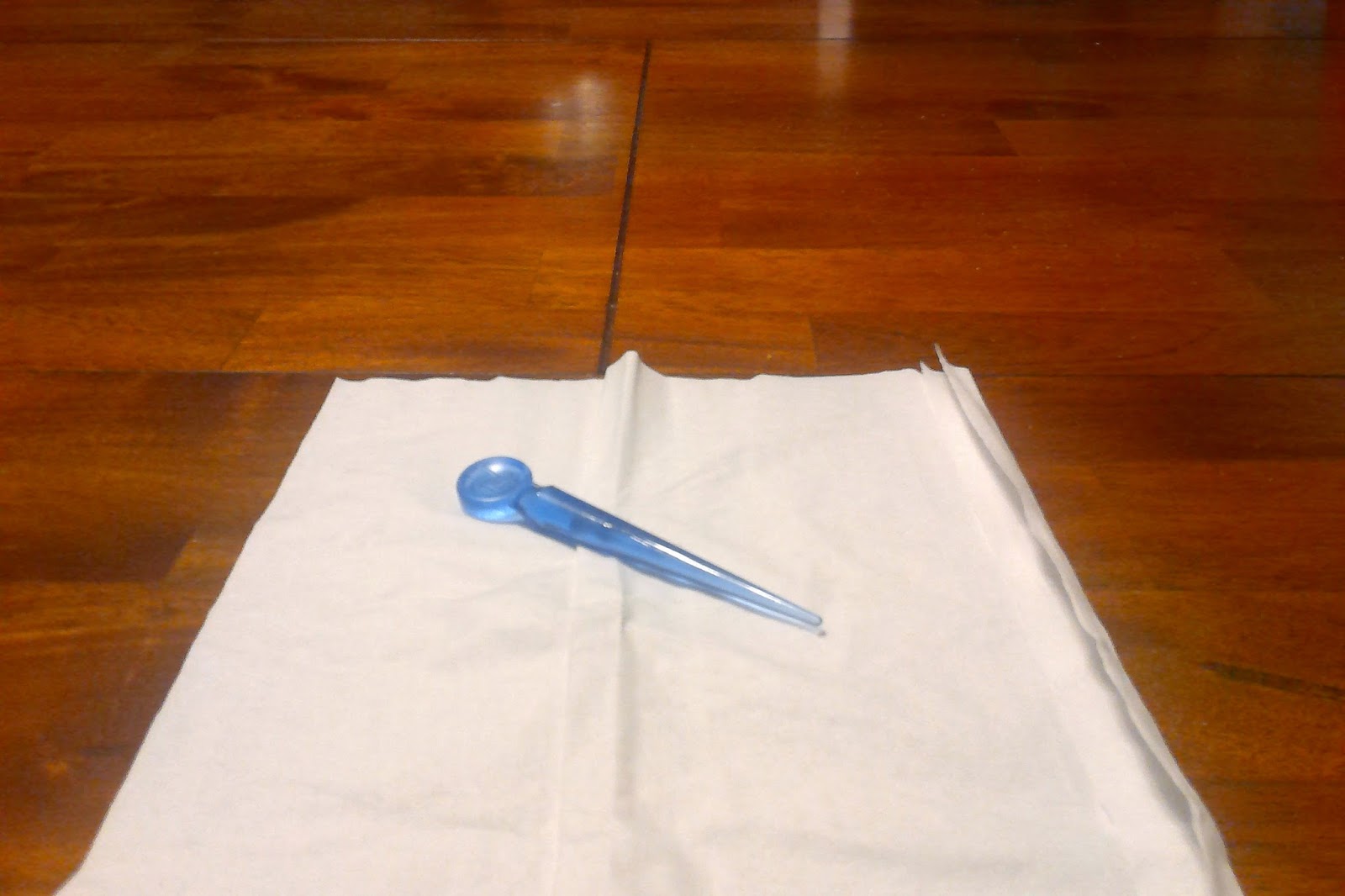 Three weeks of dilation at Dietrich's surgical site. (We may have forgotten a morning or evening "poke" here or there). Dietrich's response to the entire thing, "I HATE the blue pokey thing!" Do you really blame him: At Dietrich's final appointment, the doctor said while the opening had closed...
Tired, weary, exhausted, drained, fatigued, beat. I've felt that way from nearly the moment I reluctantly followed Madilynn out of bed this morning. Knock-down, drag-out, in dead last place tired. Today was not a hard day, not extra challenging, nothing worthy of a new Episode of Extreme Homemaking. Today...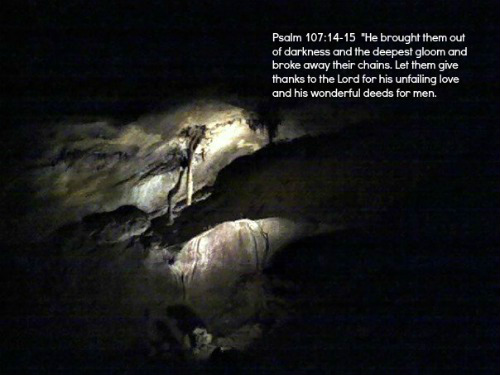 I truly didn't expect my mind/fingers to go in the direction they did with my second power to overcome post, nor did I realize I had so many things to say on the topic after all. When I first began meditating over the "more than conquerors" scripture, I had...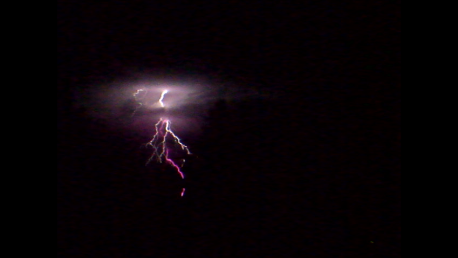 This month's blog hop post originally went a different direction in my head. Initially in thinking about rising above, being able to overcome and persevere, the passage of Romans 8:31-39 ran over and over through my mind. What, then, shall we say in response to these things? If God is for...
It's been a long few months though we've trusted in God's provision and promise, patience is wearing thin. I have no power of my own to rise above – that strength comes only from God. Sometimes, perseverance doesn't feel like a choice. Sometimes, it's a driving force that keeps...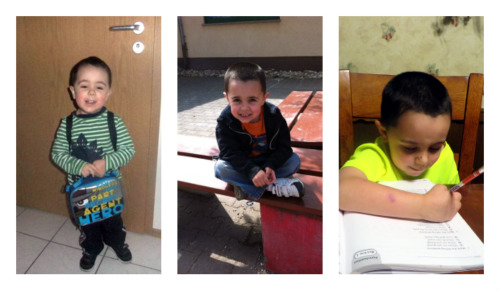 Much like how I forgot to tell Dietrich's allergy story when it happened, I don't know that I spent much time discussing our reasons for homeschooling, though I talked about the beginning and often share snippets of the challenges and adventures along the way. Dietrich participated in about two...
This book is only four short chapters, but rich in content. The account of Ruth takes place during the time of the Judges. For the purpose of my book review, I'm going to break the sections down into seasons and go from there. Winter – Israel faces famine. Naomi's...
If it isn't obvious by now, I'm really enjoying participating in my family's Bible reading calendar. One thing that consistently amazes me is that you can learn something new each time you read through the Word. I know I've completely read through the Bible at least twice – and...