My husband has been in the military a little over eight years. We've been married for most of that time. He has only had two duty stations in that time. However, he's been deployed three times (15 months, 12 months, and 9 months). We were blessed that he came...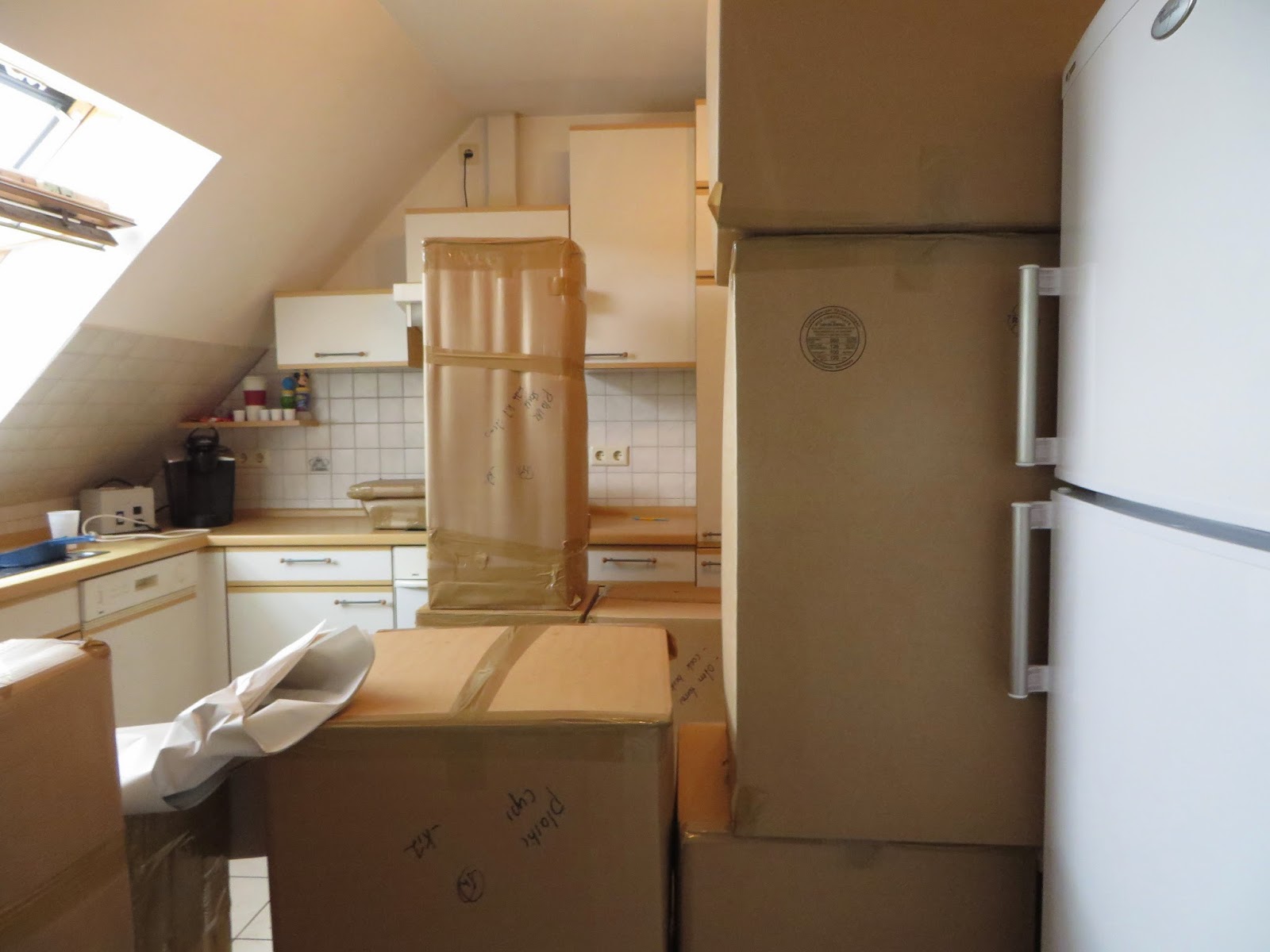 In some ways, the military move spoils the mover. They come in and pack everything, often in record time. Everything is done in a set time frame. I've heard many horror stories, like movers that packed a full diaper genie or the ones that packed a coffee cup with...
Three years ago… We left friends, family, and the familiarity of life in the U.S. We arrived in Germany, in the rain. We were expecting a baby, a baby we would never hold. Two years ago… We welcomed Madilynn into our home and our hearts. Peter took leave from his...
I am a preacher's kid, a p.k. I don't know about other P.K.'s, but my dad is my favorite preacher. Over the years, I've heard some sermons more than once. One of those sermons is my favorite. As children, my siblings and I referred to it as "the parrot sermon" (because of a variation of this illustration). The sermon's...