I'm a little behind, but I'll blame being in England. A few weeks ago, the Ten Things Thursday theme was "Ten Things I want to say to my Kids" (although when I first read it, I saw "Then Things I want my Kids to say"). I reflected on both,...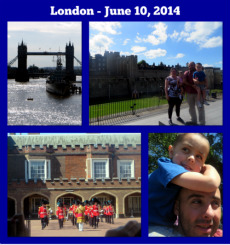 When I found out there was a Thomas Land, I knew that had to be added to our European Bucket List. I planned and saved for this trip for almost a year. Worth. Every. Penny. (or pence, since we were in England). We also played for a day in...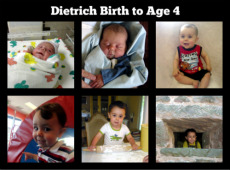 Darling Dietrich, Since the moment we found out about you, you have filled my days with joy. Around that time, Daddy received his first deployment orders – for fifteen months. From that time, you have been a brightness in all the dark times. Taking care of you kept me...