This time of year, thoughts of people around the world turn to the birth story of Jesus. A popular song, "Mary did you know?" asks several questions like "Did you know your baby boy would one day rule the nations… that this child you delivered will soon deliver you?"...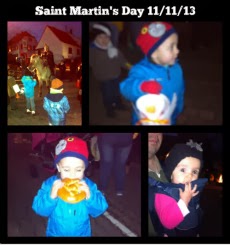 Germany celebrates many holy days of various saints. Through Dietrich's attendance at a German Kindergarten, we have learned about some of the culture and traditions. St. Martin was a Roman soldier turned monk after his baptism as an adult. He earned sainthood by performing a good Samaritan deed of sharing his...
Ever since taking these pictures a few days ago, the song "You light up my life" has been playing in my head. The song was originally a (romantic) love ballad, but other artists have used it as a religious love song (See Wikipedia). My little darlings keep me grounded...
I referred earlier to the Euro-American Retreat and the too brief time the ladies shared together. During that time, the goal was to build a tribe and share our stories. Everyone has a voice – some use that voice more freely than others. Some are able to easily make friends...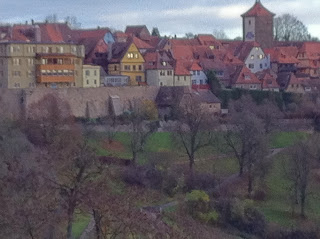 Last week, we attended the 50th Euro American Retreat in Rothenburg, Germany. We spent four days singing praises to God, learning deeper lessons on Renewing, Reflecting, and Remembering, and hearing from missionaries doing His work all over Europe – all in the beautiful backdrop of a medieval village. On...