October is a big month for our family. On October 6, 2011, we arrived in Germany as a family of three with one on the way. Weeks later, expectation turned to disappointment and grief when life ended in miscarriage. That first month presented us with the challenges of living...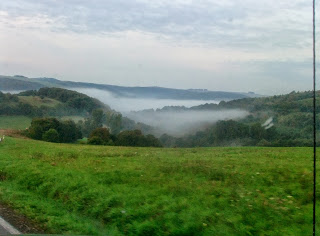 A couple of weeks ago, a friend message me with the following: I was reading Matthew 7 tonight and it made me cry. I started thinking about all my close friends who love The Lord and go to church but have never been baptized for the remission of sins. It got me...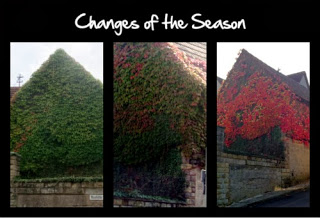 Autumn is captivatingly beautiful here in Germany. The changing colors reveal our Lord's creative artistry. The back and forth weather serves as a reminder that God has a sense of humor and that He alone is in control. (You've planned a park day only to be foiled by the...