This is for a 4-5 pound beef brisket (or in German a rinderbrust) For the rub:                                            For the sauce: 2 Tbsp. Liquid Smoke          ...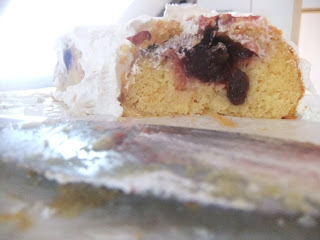 This is a combination of a couple of recipes but simplified to only FOUR ingredients. 1 Yellow Cake Mix 1 1/2 cups Buttermilk 2 heaping spoonfuls of sour cream 1 can whole cranberry sauce Mix the first 3 ingredients together. Layer cake mixture – cranberry sauce – cake mixture in a...
Most people would likely consider themselves as "good". Many of those claim to believe in God and the Bible. Some of them even claim to be Christians. While "62% of people (in the U.S.) say that they are deeply spiritual" "only 14% make their decisions based on what God's...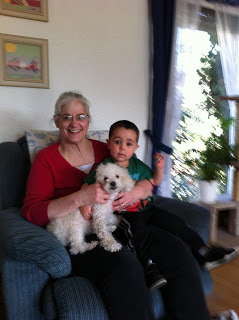 Being part of a military congregation, one must form quick relationships. One is only the "new family" for a few weeks, at most, before someone else new arrives. Quickly the new members become the seasoned ones, hopefully after their vehicle has arrived and they are in permanent housing, so...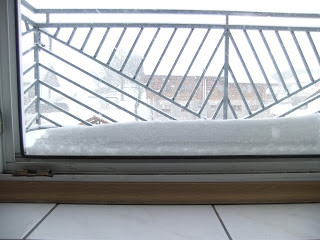 Around the holidays, we often hear "Keep Christ in Christmas" or "Jesus is the reason for the season." However, shouldn't Christ always be centered in our lives, as He is the reason for every season? It's March in Germany, and snowing again. Not a little snow, or a melting...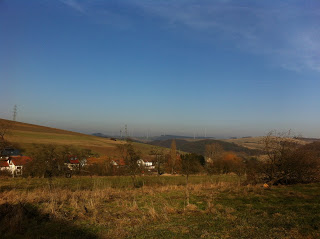 The most shocking thing no one told me before moving to Germany: It's dark in winter and the sun is "up" until 10-11 PM during the summer. The winter now drawing to a close is the darkest in recorded history (you will likely have to translate this page unless you...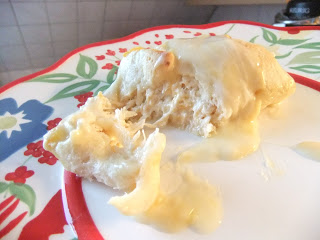 If you are like me, you have hundreds of pins with most of them merely in the "good idea" category. Over the past couple of weeks, I decided to try at least one "pin" a week. So far, this project has been very successful (and delicious!). Here is a...