Once upon a time, I dreamed of having a little girl who looked just like me. Three years ago, that dream began coming true. I didn't see it right away, but every day since, I see more of me reflected back in my sweet Rainbow Baby, Madilynn Janet....
Today is "Face Your Fears Day." Many things I have overcome, attacking at full force, initially have little to do with choice. Like Rafiki in the Lion King said, "You can either run from it or learn from it." I suppose a third choice is standing still, letting life...
What would you do if you were given a day where you could do anything? No boundaries, money is no object, the sky is the limit. The editors at The Original Bunker Punks pose this question in the first "Blog Battle Zone" competition. At first, I considered writing about...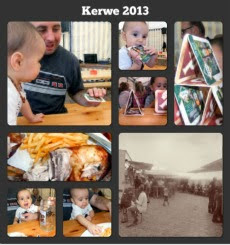 First of all, the obvious question: What is Kerwe? Simply put, Kerwe (Care VAY), is a festival or funfair. This looks different from village to village, even within the same region of Germany, but varies even more throughout other regions and even other European Countries. In my search for more information, I ran...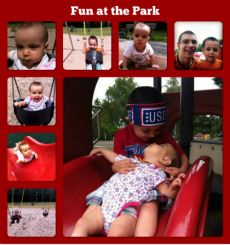 We packed so much fun into the month of July. The sun came out and we enjoyed some park dates with friends (Dietrich has friends of all ages, this particular friend is a teenage boy). Madilynn discovered park swings are fun. For the Fourth of July four-day weekend, we...
When we first moved to Germany, we learned a couple of words very quickly. The first "Umleitung" meaning "detour". The first option to get to our house on the GPS took us straight to an impassable hole in the road and construction. We followed the "umleitung" signs, until we...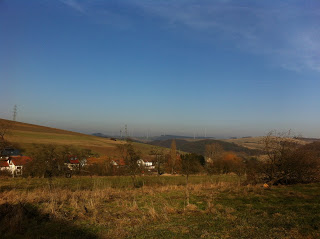 The most shocking thing no one told me before moving to Germany: It's dark in winter and the sun is "up" until 10-11 PM during the summer. The winter now drawing to a close is the darkest in recorded history (you will likely have to translate this page unless you...
Yesterday We were supposed to be napping. Instead, Dietrich wanted to play, after all, he is three. As he played with the pillows, blanket, and my hands, I found myself staring at my reflection in his eyes. I then began to wonder how this darling child sees me. Lately,...