Whatever Wednesday: Dinosaurs, Pancakes, and Trains
Posted On September 17, 2014
This week, we focus on writing the letter D – which Dietrich does fairly well, for obvious reasons.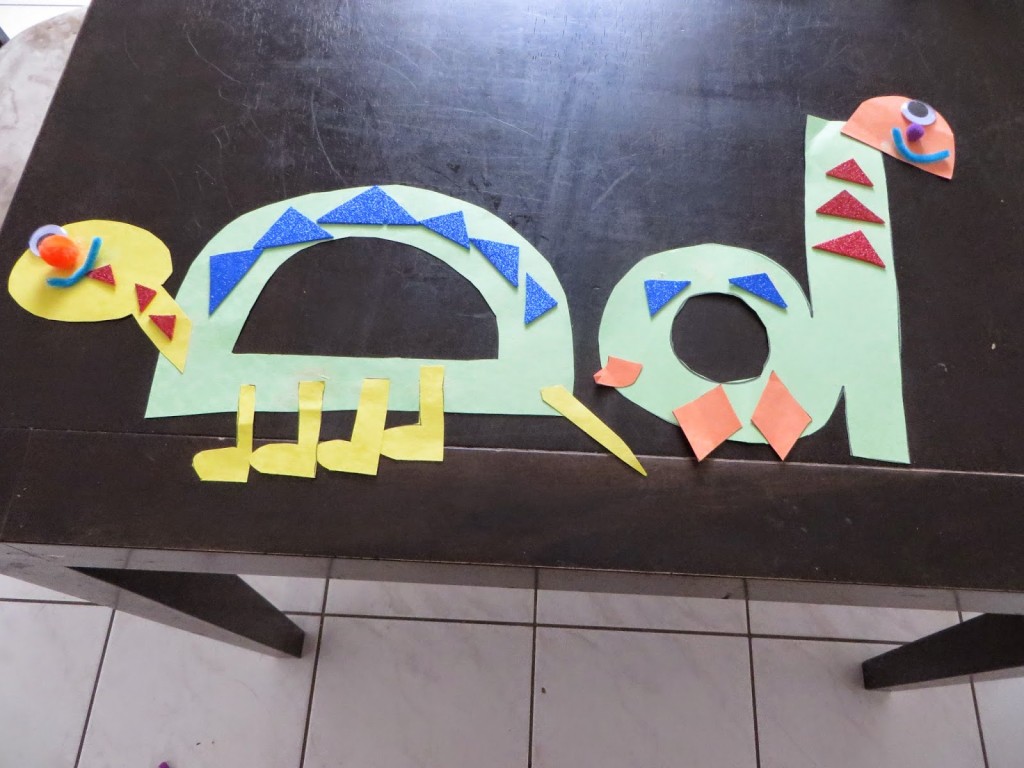 We took advantage of the beautiful weather and went to the Dinosaur Park. The kids love the basket swing (can't say I blame them). This time of year, the park is decorated with pumpkins – which is this mama's favorite.
Last week, Dietrich suggested doing
pancakes
for supper. I added it to the menu, applauding his idea. Sometimes saying yes feels good for everyone.
As anyone who has read one or two of my posts knows, Dietrich love trains. He is a 
ferroequinologist
, a word we learned from watching
Psych
. On the road between our church building and the commissary, there is a
train yard
. A huge engine sits out front, that Dietrich has been obsessed with for almost three years. I finally took his picture with the train. Perhaps I'll get a better one before we leave Germany.