That moment when…
Posted On February 29, 2020
Some moments are awkward. Some are emotional. Some are comical. Some moments just are. This week's seven quick takes is about my big moments this week.
When you become an "older" woman
On Saturday, we hosted our second annual ladies' day with our congregation. We served brunch and worshiped together. The young ladies (ages 6-13) led our devotional. Everyone is impressed by their willingness to serve. Our speaker (who happens to be my mom's childhood best friend) said we were a great example of older women teaching and mentoring the younger. In our ladies' class, I'm often the youngest member present. When I teach the young ladies, my role is that of the older woman. It's a big job and I pray I have the humility to carry it out with grace and truth.
When chocolate makes you cry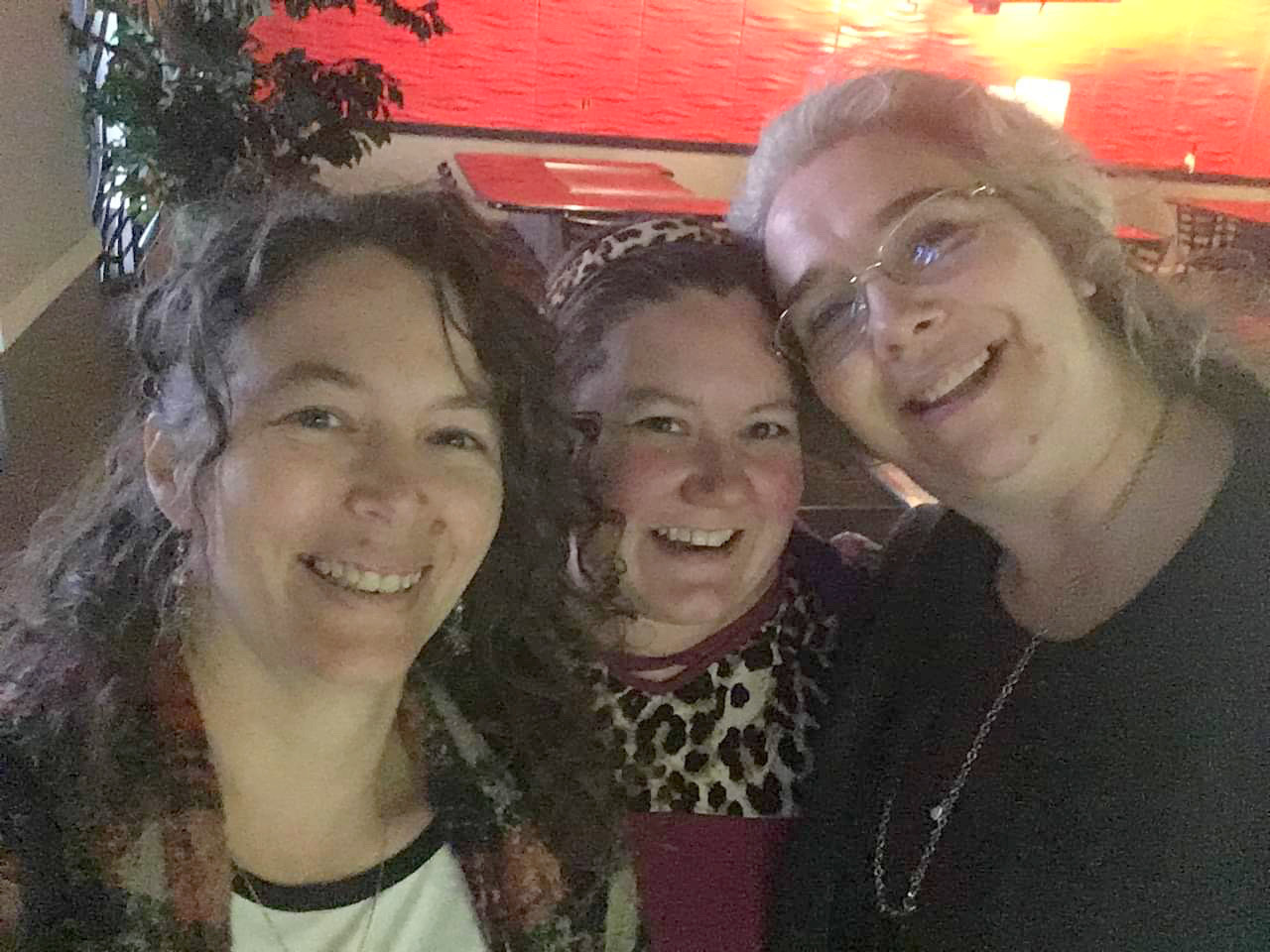 Since my family came to see me for my birthday, my birthday lunch with my friends had to wait a week. After lunch, we went to the dollar store for chocolate. My friend hands me a Dove Peanut Butter Promise (because I have to eat my peanut butter way from my kids). Inside it says, "After every storm, there's a rainbow, no matter how long it takes to show up." Grace V. Ohio. It was the perfect emotional cherry for our time together.
When the weather is moody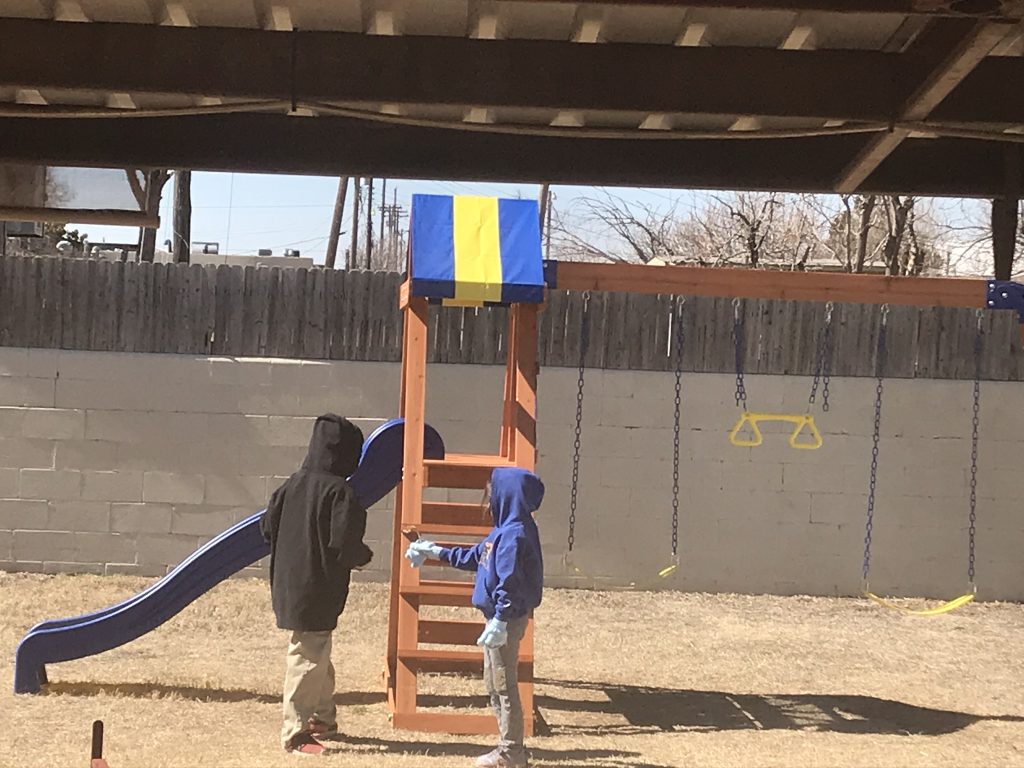 In West Texas, the weather often functions a rapid cycling bipolar entity. One day might be 80 degrees and the next might have snow. We nearly always have a breeze, but about once a week, we also have very blustery days – as in 60 mph gusts. Earlier this week we had one of those extreme wind days. I don't let the kids go outside, due to their asthma and allergies, on such days. The next day, though it was only 40 degrees for a high, they insisted on spending all day outside. It became very obvious to me that they find the cold weather to be no big deal, since living in colder places. They also wore only hoodies with gloves. I couldn't help thinking of the expression we learned in Germany, "There is no bad weather, only wrong clothes." The flip side of this is that on the nicest day of the week (mid-60s), Dietrich complained that it was too hot.
When your Bible App stalks you
My friends and I are reading through the Bible together this year, thanks to the YouVersion Bible App. When you do a plan with friends, there is a section to talk about it. Many times, our reading reflects the recent conversations we've had. This week, the verse of the day has directly emphasized some part of a conversation from the previous day – almost every day. Scripture tells us that "the word of God is alive and active" in Hebrews 4:12. If I never believed that before, I would this week. You can view my verse of the day images on Facebook.
When your kids seem like grown ups
My kids often have great insight beyond their years. Some days, its hard to remember they are seven and 11 (of course, there are the days when they seem much younger as well or that I simply refuse to admit their actual age). Dietrich came in after doing his Bible reading with a list of notes. I said, "this is the beginning of a great Devo topic!" I'm pretty sure he could turn it into a sermon series rather than a 3-5 minute talk with the amount of time he's spent looking up verses and information.
When sadness overwhelms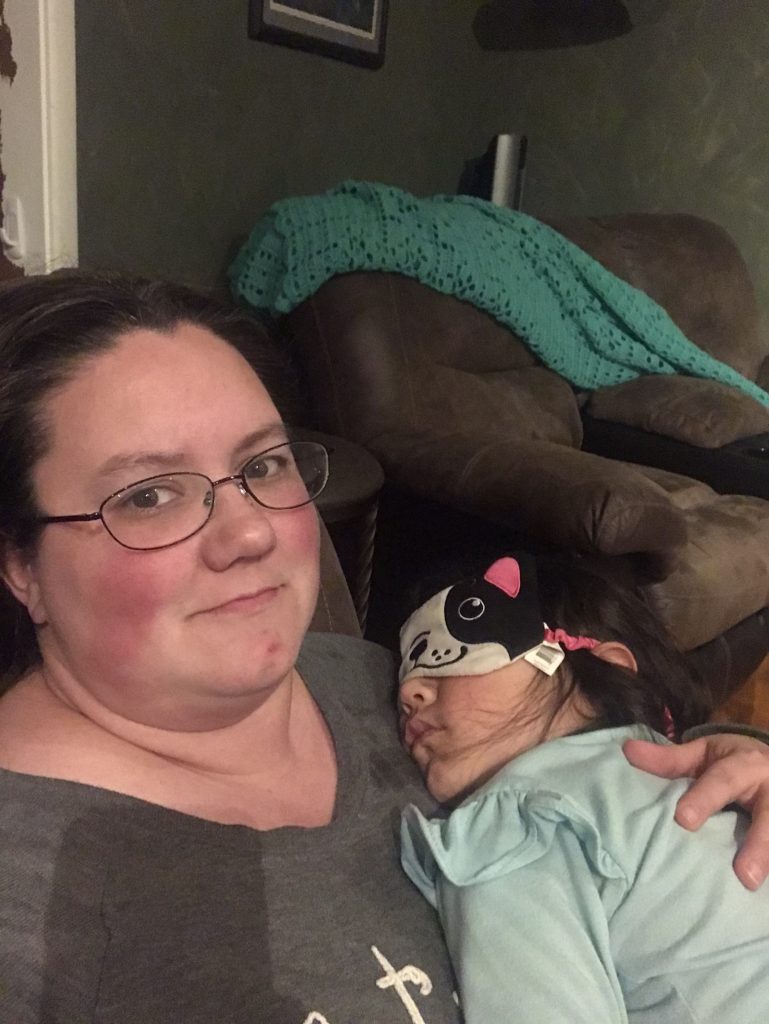 Part of growing up means dealing with hard things. Often the hardest things are the ones we didn't expect. Grief, for example. Dealing with death and dying is not an easy thing, but when it's an unexpected loss, so many different dynamics come into play. Like other big emotions, grief tends to surface and overwhelm in moments of quiet. Madilynn can learn and play happily, laughing and singing all day. When she has to stop, when bedtime comes, memories come flooding and she melts into a puddle. She misses her friends – we all do. People who have a big presence leave a big hole in their absence. We're still navigating those choppy waters.
When your child is suddenly not answering
I'm going to end on a lighter note. I had Dietrich fill some water jugs to take to the basement. We're trying to be better prepared if there is a tornado or other emergency. I didn't hear from him for several minutes and he didn't answer when I called. Finally, I hear him say, "I'm stuck." I'm not exactly sure how he did this, but I rescued him, while laughing.