That Escalated Quickly
Posted On March 27, 2020
I've been a bit preoccupied to do Seven Quick Takes for a few weeks. The first week, I had a show out of town. Then I started my fourth 14-day challenge. Then the world completely lost its mind. I hope you are keeping some semblance of "normal." One thing for certain, things escalated quickly from the beginning of March. Here's what we've been up to since my last post.
In the beginning
For the last four years, I've started March with a vendor event in Odessa, TX. This event is held twice a year, in the spring and fall, and is one of my favorites. In addition to being fairly profitable, I've gained great customers that have become friends through this event. I'm so glad this event happened before everything was canceled.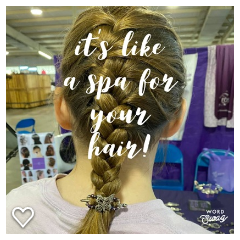 My oasis
I've had an idea for months and finally made it happen. I made my own Coffee Stand. This freed up some counter and cabinet space, in addition to being a fun way to start the day. Sadly, I only have an empty calendar to look at now.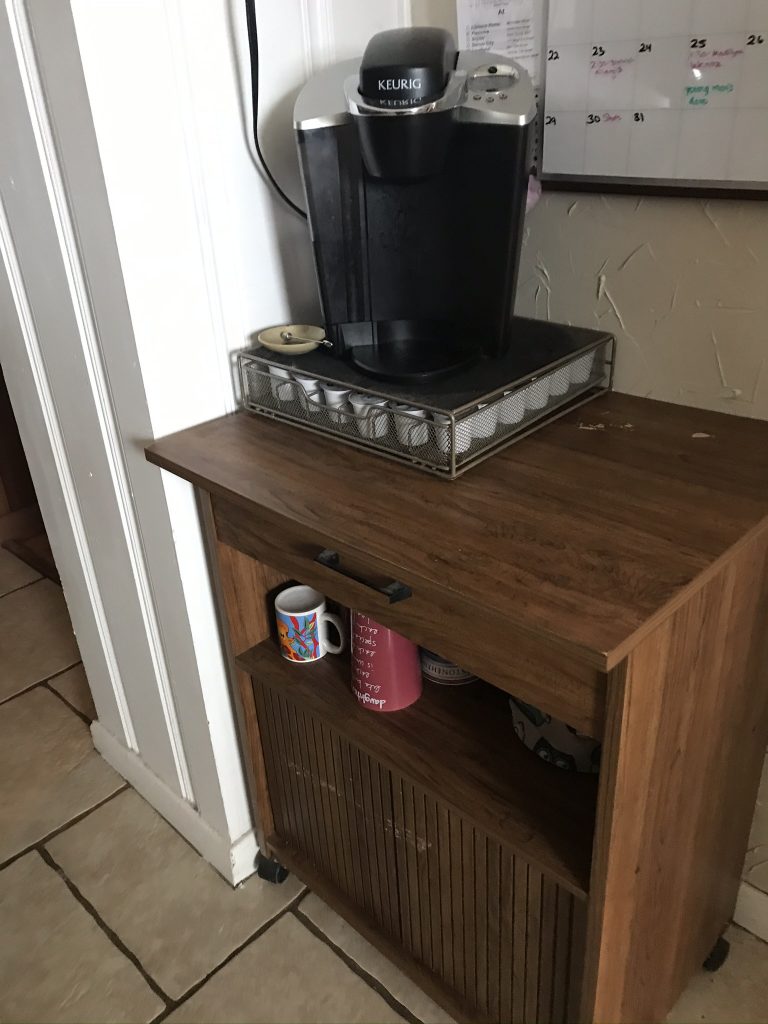 Pi(e) Day
Cooking at home is something I enjoy. I especially like dessert. I used 3/14 as an excuse to use up some almost too ripe apples and make an apple Pi. I even did my video that day on the history of Pi and Pie.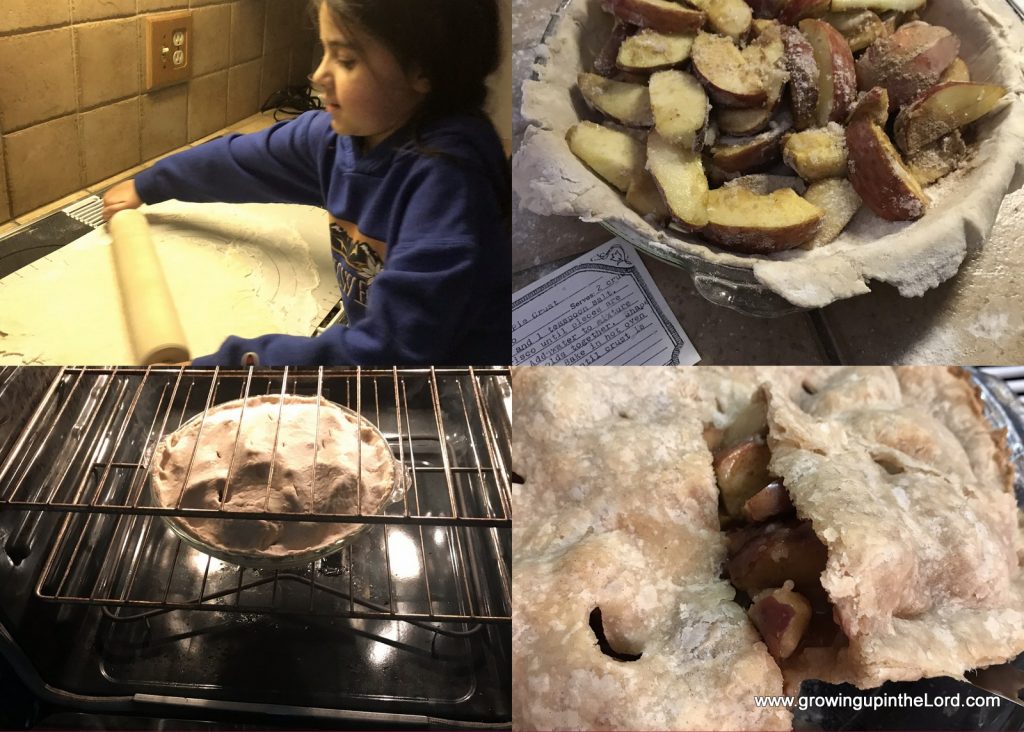 Rainy Days
As is typically the case right around the beginning of Spring, we get all of our year's worth of rain at once. We don't complain much since rain is a novelty around here. Before everything was canceled, one morning we were driving somewhere and Madilynn said, "It's blurry out here." The most accurate description of heavy fog ever.
Then everything changed
We started March with three appointments on the calendar, a full set of church activities, and a set routine to play with friends. In one fell swoop, all appointments were rescheduled or changed to telephone appointments. Our worship service moved to online and our activities were postponed indefinitely. We have even more time at home. I've had to improvise with our food planning, but we have enough. (Dietrich mis-overheard, and repeated, "People are hoarding grocery stores!" This led to a conversation on what hoarding means and how to make wise choices. Every moment is a teachable moment, whether in a crisis or not). Overall, we are blessed. Peter is still able to go to work. I can do my job exclusively online, rather than events. We mostly just miss our social interactions.
Making use of the "extra" time
Peter used our suddenly empty Sunday afternoon to start cleaning out one of our garden spots – the place we will plant tomatoes and peppers. We found more than a dozen snails, some worms, and frog. On another day, I cleaned out the garage, not completely, but more than has been done since we first moved in three years ago. I also had an incident with butter melting over my homemade bread while in the oven, so I did the unpleasant chore of oven cleaning.
The importance of Vitamin D
We've been struggling for a few weeks with upper-respiratory gunk NOT related to the current insanity. We've also had some really great weather. I have insisted on the kids spending hours outside every day. Between the sunshine, chiropractic care, daily vitamins, and our regular allergy maintenance routine, we are actually BETTER without additional medical intervention.