SQT: Dancing Anyway
Posted On August 28, 2015
 Finally Friday and Time for Seven Quick Takes. I managed to skip at least a week, maybe because not much happened or maybe because I'm just that behind. Anyway, the past seven days contains some highlights to recap.
~1~
I went to my first vendor show as a rep for Young Living. The Positive: seeing friends and making some new ones. The Negative: It was kind of a slow show and no one bought anything. Several people took a card or information, but no one has signed on… yet. I don't push the products simply to make money. I believe in them.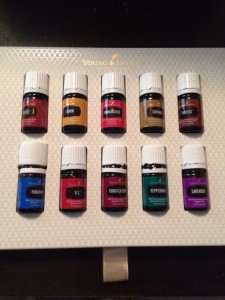 ~2~
The kids' allergy appointment on Monday might be my best experience with a doctor (regarding my kids) ever. You can read the full story here.
~3~
Since all the specialists are in either Lubbock or Amarillo, we went to Lubbock for this appointment. Going to Lubbock means we meet up with friends at Chick-Fil-A. I am still excited that my kids love my friend's kids. Delights my heart and allows me time to catch up with a good friend, even if only for a few hours every month or so. We really need to work on that.
~4~
I'm forever amazed at the timing of things. As we left our apartment for the appointment, I asked Dietrich to pray for our safe trip and for all our friends starting school. Madilynn's favorite little friend started school just down the street from us. As we drove by I mentioned this, and as I was saying the words we saw our little friend with his grandfather and aunt, walking to the building. I doubled up on the prayers at that moment.
~5~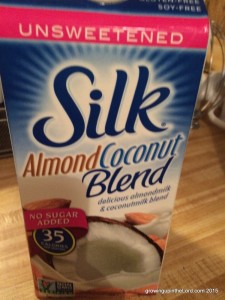 Since the appointment was on Monday, my grocery shopping moved to Tuesday. I thought I had green beans and plenty of Coconut/Almond milk to finish the week. I was wrong. I've been using the Coconut/Almond milk instead of creamer in my coffee and cut straight milk completely because I have a sensitivity. I used just a small amount of milk in my coffee and my stomach did not thank me. I can handle cheese though I should do so in moderation, but I think it's time to call off all liquid forms of cow's milk. Thank you, Erin, for leading me to try this milk.
~6~
Dietrich does not approve of me dancing to the theme song of whatever they were watching on Netflix.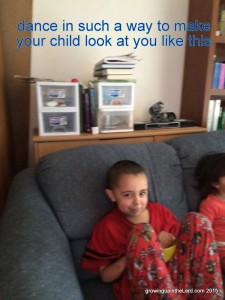 ~7~
In spite of getting behind with my workout schedule, other than Monday, I made up for Tuesday by doing two workouts Wednesday and have otherwise stayed caught up. What I lack most is doing the workouts at a consistent time. Or maybe doing anything at a consistent time. Have I mentioned this move has been really hard on us?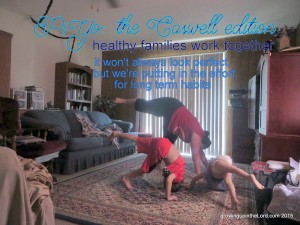 Hopefully, next week I can report on the claims process and starting something more "formal" with homeschool. However, K5Learning has been a big blessing during this crazy season.