Girl, Don't Brush Your Hair!
Posted On February 4, 2020
(Post contains affiliate links)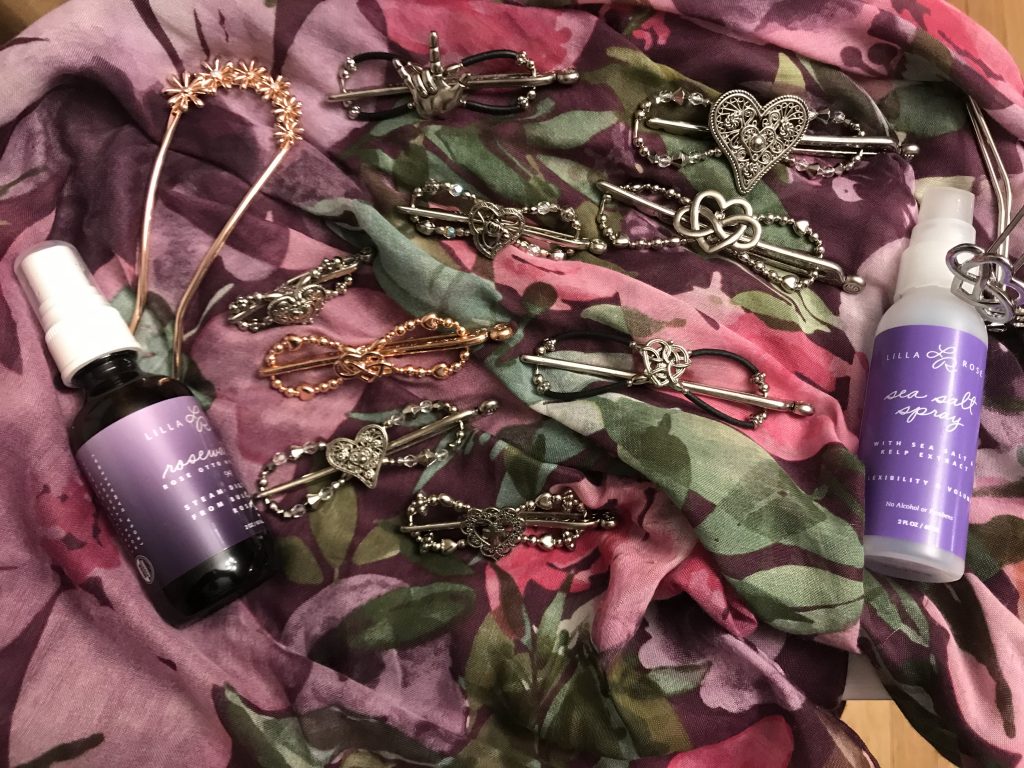 In October 2015, I started an adventure that changed my life – and my hair. However, I need to backtrack a little bit before I tell that story. While we lived in Germany, I began using more natural methods of cleaning. This extended into personal hygiene products as well. I could make things cheaper than I could buy them, and produce better (and healthier results). Eventually, I returned to store-bought shampoo and conditioner, but I opted for fewer chemicals. In the last four and a half years, I've taken in so much information on better hair care practices! Now I'm passing on everything I've learned to you – for FREE!
Disclaimer: I am NOT a cosmetologist, beautician, or "expert." I am a researcher and passionate about promoting healthy hair.
Shampoo and Conditioner
Shampoo is for the scalp. Conditioner is for the ends. If you shampoo all the way to the ends of your hair you may actually be causing MORE tangles. If you condition your scalp you may be clogging the pores and limiting the body's natural conditioning oils. I prefer using brands without Sulfates or Parabens, this one is my favorite.
Have you ever had your hair shampooed at a salon? The beautician vigorously massages the scalp while working up a thick lather, then repeats the process. Did you ever wonder why? Sure it feels good, but it also has a purpose. The massage loosens dirt and oils while opening the pores on the scalp. Try doing a similar intense massage, for at least one minute, while shampooing your own hair. 
Drying the Hair
This topic creates quite a tangle among the "experts." I personally do not like using a blow dryer. I use a bamboo/microfiber hair towel to absorb the excess water from my head, then allow my hair to air dry. I read several articles, and the only agreed factor: do NOT use the high heat setting on your hair. This article offered the most useful information.
To Brush or Not to Brush
Detangling your hair makes it easier to manage while also making it look nicer. I use a boar bristle brush when my hair is dry and a wide-tooth comb when my hair is damp. However, there are two times one should NOT use a brush: curly hair and wet hair. Brushing wet hair causes additional breakage and tangles. Brushing curls just makes a mess. (For curly girl tips consider The Curly Girl Handbook.)
Taming and Styling
Rosewater spray is my favorite styling product. Not only does it smooth flyaways and control frizz, but it also detangles and has an uplifting scent. I finish every look with a beautiful accessory from Lilla Rose. If you'd like more information, feel free to reach out to me at any time!