Final Out Friday
Posted On October 31, 2014
My husband has been in the military a little over eight years. We've been married for most of that time. He has only had two duty stations in that time. However, he's been deployed three times (15 months, 12 months, and 9 months). We were blessed that he came home for the delivery of both children. Even so, he's missed so much. Homecomings are a very big deal for the military family. Here are some of my favorite pictures of comings and goings: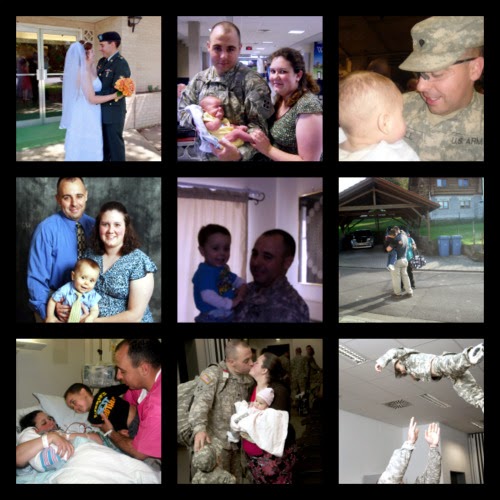 Living in Germany has given us many opportunities to travel. Madilynn has visited SEVEN countries, at only two years old, and the U.S. with be her eighth. The past three years have truly been a great adventure.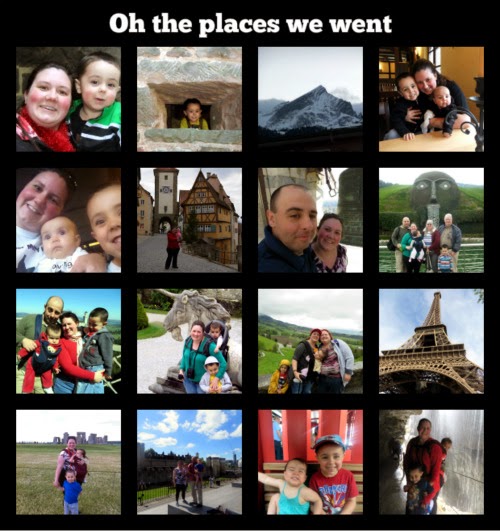 We look forward to the next chapter in our lives as civilians, waiting (not so patiently) for what is next. We will greatly miss the many friends we've made in Germany. Heading back "home" the States is exciting, a little scary, but we believe our adventures will continue.