Last week, in order to make my home sing, I ran – or floated – away from home. After more than a year of transitions, after more than seven years of doing almost everything for and with my children, after almost nine years without a "personal vacation" – I...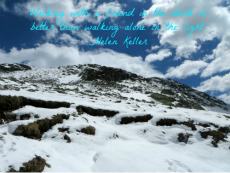 In middle school, a friend gave me a decorative banner with the quote, "Some people come into our lives and quickly go. Others stay a while leaving footprints on our hearts and we are never the same," by Flavia Weedn. This sentiment stuck with me through many moves as...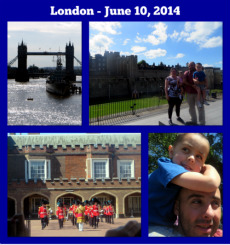 When I found out there was a Thomas Land, I knew that had to be added to our European Bucket List. I planned and saved for this trip for almost a year. Worth. Every. Penny. (or pence, since we were in England). We also played for a day in...