Many years ago, someone gave my family a cassette tape of an acapella group. My dad enjoyed the message of one song in particular: The Lighthouse. (you can click to listen). The song compares Jesus to a lighthouse, bring people to salvation. The imagery is beautiful. However, scripture also...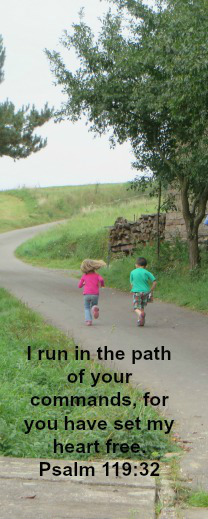 In my NIV Study Bible, Psalm 119 takes up eight pages. In the original Hebrew, this Psalm is an alphabetic acrostic, with the verses of each stanza beginning with the same letter. It is believed to be written post-exile. The psalmist's themes throughout include God's goodness in spite of...
Once upon a time, on a road trip to see Dennis Jernigan for a New Year's Eve Night of Praise, my friend Jennifer and I realized between the two of us, we had about 15 variations of the song "Amazing Grace". We skipped several of these variations, noting the song is...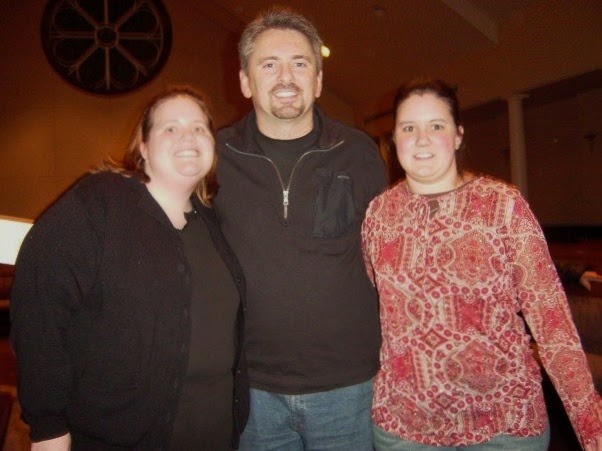 Confession: I haven't written a book review in many years.  Disclaimer: This review is my opinion however, this post does contain an Amazon Affiliate Link I knew his songs before I knew his name or his story. "You are My All in All", "When the Night is Falling", "We...