I've been reading more during this time of transition. I enjoy reading and can read a novel in a day or two. Truthfully, I like to see how the story ends, so I can't stop. I got hooked into a good Christian fiction series. I've also enjoyed the historical fiction...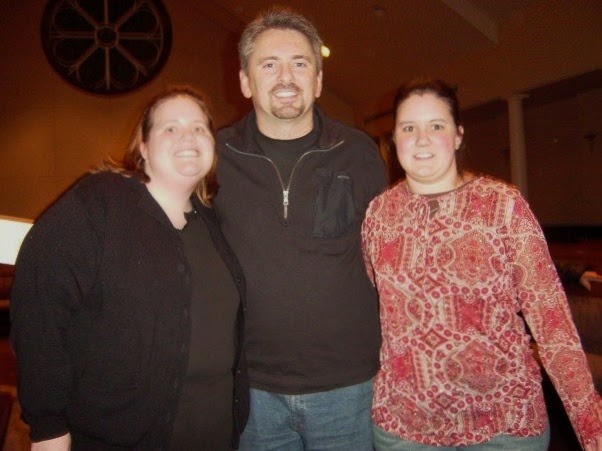 Confession: I haven't written a book review in many years.  Disclaimer: This review is my opinion however, this post does contain an Amazon Affiliate Link I knew his songs before I knew his name or his story. "You are My All in All", "When the Night is Falling", "We...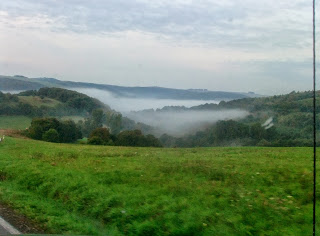 A couple of weeks ago, a friend message me with the following: I was reading Matthew 7 tonight and it made me cry. I started thinking about all my close friends who love The Lord and go to church but have never been baptized for the remission of sins. It got me...