This recipe is completely egg free. Store bought marshmallow fluff contains egg whites, so I made my own. For the Pancakes: 2 cups Heart Smart Bisquick 1 1/4 cups skim (fat-free) milk 1-2 Tbsp. light corn syrup (I use the 33% less sugar variety by Karo) 2 packets instant...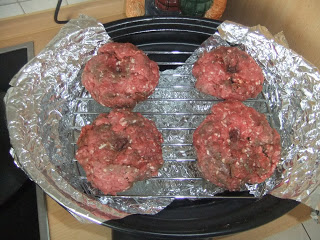 Summer. A time for grilling. Unless you live in Germany, without A/C and 90+ temperature days. A couple of weeks ago, I did steak and baked potatoes in my slow cooker. I forgot to take pictures, but the result was delicious. Anyway, since the steak was a success, I...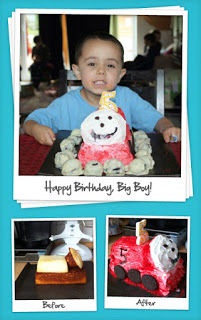 A train cake, of course. Thomas, he said, then he and I changed it to James because James is the #5 engine and red, his favorite color for now. To make it, I baked one regular loaf pan, one mini loaf pan, and one overflowing cupcake (all from one cake mix)....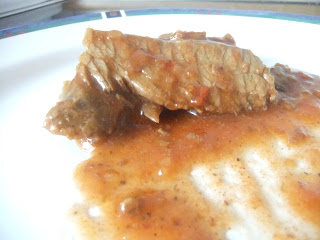 This is for a 4-5 pound beef brisket (or in German a rinderbrust) For the rub:                                            For the sauce: 2 Tbsp. Liquid Smoke          ...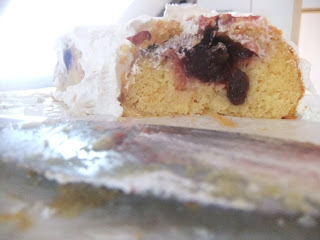 This is a combination of a couple of recipes but simplified to only FOUR ingredients. 1 Yellow Cake Mix 1 1/2 cups Buttermilk 2 heaping spoonfuls of sour cream 1 can whole cranberry sauce Mix the first 3 ingredients together. Layer cake mixture – cranberry sauce – cake mixture in a...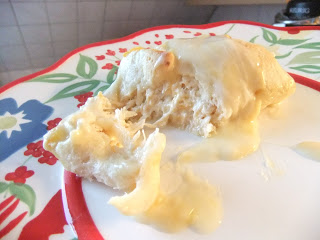 If you are like me, you have hundreds of pins with most of them merely in the "good idea" category. Over the past couple of weeks, I decided to try at least one "pin" a week. So far, this project has been very successful (and delicious!). Here is a...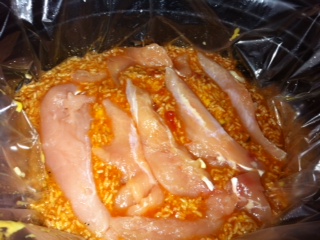 I'm not really big on rice, but I thought I would give chicken and rice another try. I combined a couple of different recipes I found through Pinterest, then added some flair of my own. It's challenging to get my little man (or even my husband) to eat vegetables,...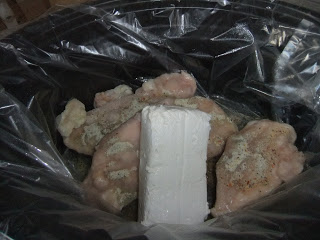 What you will need: 2- 8 oz cream cheese 2 Good Seasons Italian dressing packets 1/4 cup white cooking wine (vinegar also works) 6-8 chicken breast. Place chicken in a crock pot (still frozen) and pour the mix of the other ingredients over the chicken and cook on...
4 boneless, skinless chicken breasts 2 Tbsp olive oil, divided (flavored olive oil can really kick this recipe up a notch. For this recipe, I used the chili oil – only problem: it was too spicy for the 3 year old and the preggo mommy) 1 small can sliced mushrooms...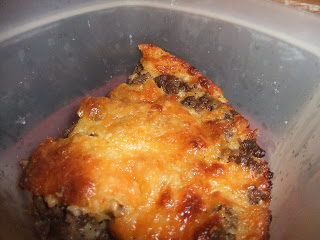 No doubt some are familiar with this Bisquick recipe, which uses eggs. My first attempt making this recipe with a substitution of sour cream was a little runny – not quite the right consistency, but still tasty (and D ate it!). So for my second attempt, I added a...