I prayed to the LORD, and he answered me. He freed me from all my fears. Those who look to him for help will be radiant with joy; no shadow of shame will darken their faces. Psalm 34:4-5 NLT I discovered this verse earlier this year. Since then, it...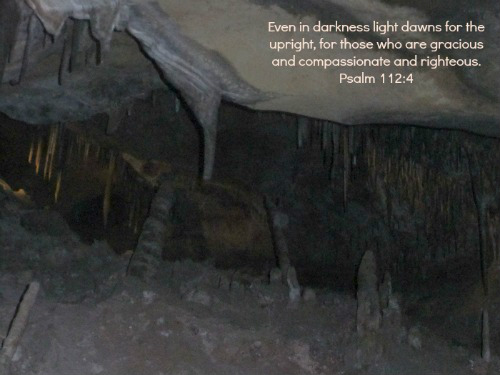 After writing last week's overcomer's series (part 1, part 2, part 3), I realized I had more to say on the topic than I thought. I also realized that overcoming is just one part of the journey. Christians can look at earthly suffering in a different light than those...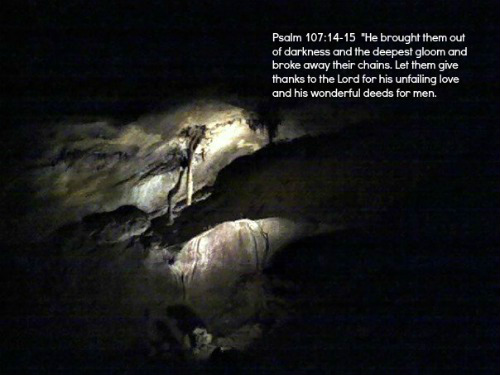 I truly didn't expect my mind/fingers to go in the direction they did with my second power to overcome post, nor did I realize I had so many things to say on the topic after all. When I first began meditating over the "more than conquerors" scripture, I had...