A new day. A new week. Almost a new month. Soon to be a new season. Today, we started doing a little more schoolwork. Dietrich's response was less than enthusiastic. However, once he started, he accomplished this work in very little time. I do not believe in giving him...
When we moved into our apartment, Madilynn refused to come down the stairs by herself. After about a week, with some assistance and modeling by Big Brother Dietrich, she started to scoot down the stairs on her bottom. This past week, she began walking both up and down the...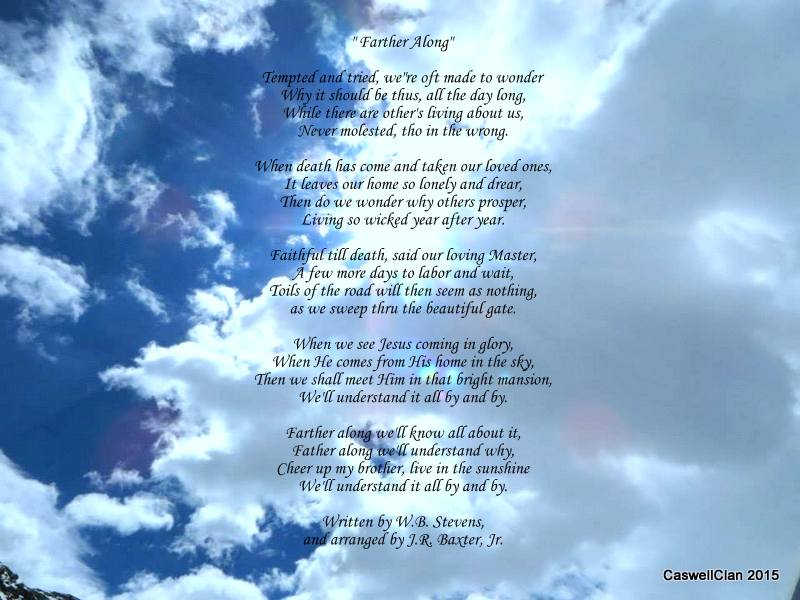 If my voice could hold out, I would sing all day every day. I have enjoyed the singing part of church service as far back as I can remember. I can close my eyes and see my child self – singing all the words to all the hymns loudly...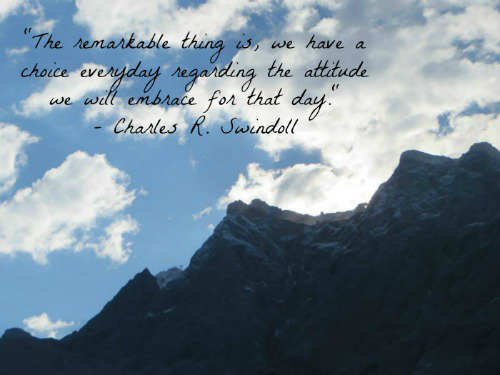 This week, I realized I have been doing more complaining than counting my blessings during this challenging month. Though many items were damaged in our pack-out and we wait on the claims process, it could have been worse. While our belongings sat in military storage for seven months, we...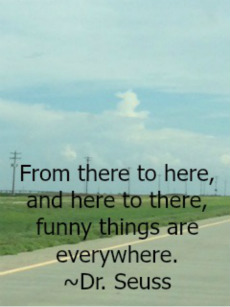 On our way home from my sister's house, about 30 miles away, I noticed the cloud in front of me resembled a Dr. Seuss character. If you don't see it also, we'll just chalk it up to my overtiredness from the long week and longer drive. After returning home from...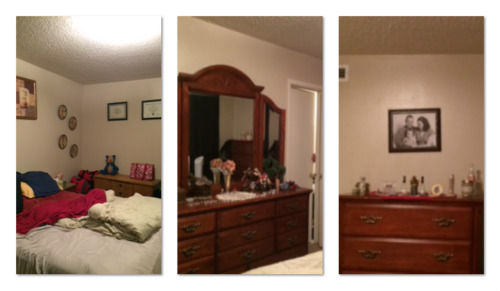 I finally tackled the master bedroom. Tonight I will sleep in an unpacked room. (The exception being about four crates of army related gear and accessories.). I even downsized a few more things from my closet/drawers, in hopes of being much too small for them when their season rolls around again. Even...
The title sums up how things are going with our move (I combined the names of today's link ups to create it). Every few boxes, a new and unpleasant surprise awaits. Most of Sunday's box openings contained such gifts.My husband's goal for the afternoon was to assemble our German Shrank (wardrobe). Apart, it...
Good Morning, Monday! First, a self-plug: I have a previous post from this blog featured on Mamalode today. Please stop by and read it (and like, comment, and share if you are so inclined. Note: I have no control over their ads or merchandising. If, however, you should see...