Our congregation planted a tree in honor of our elder. The children of the church helped pile the dirt over the roots. The grandchildren of our elder watered the soil and (with assistance) lowered the tree into the hole. This was an emotional few minutes. My sweet Madilynn (who...
This week's Ten Things Tuesday Post gave me the opportunity to look through some old pictures. This task involved CD's of pictures from previous computers and even scanning a few pictures that I do not have in digital format. I have so many wonderful memories from the past ten...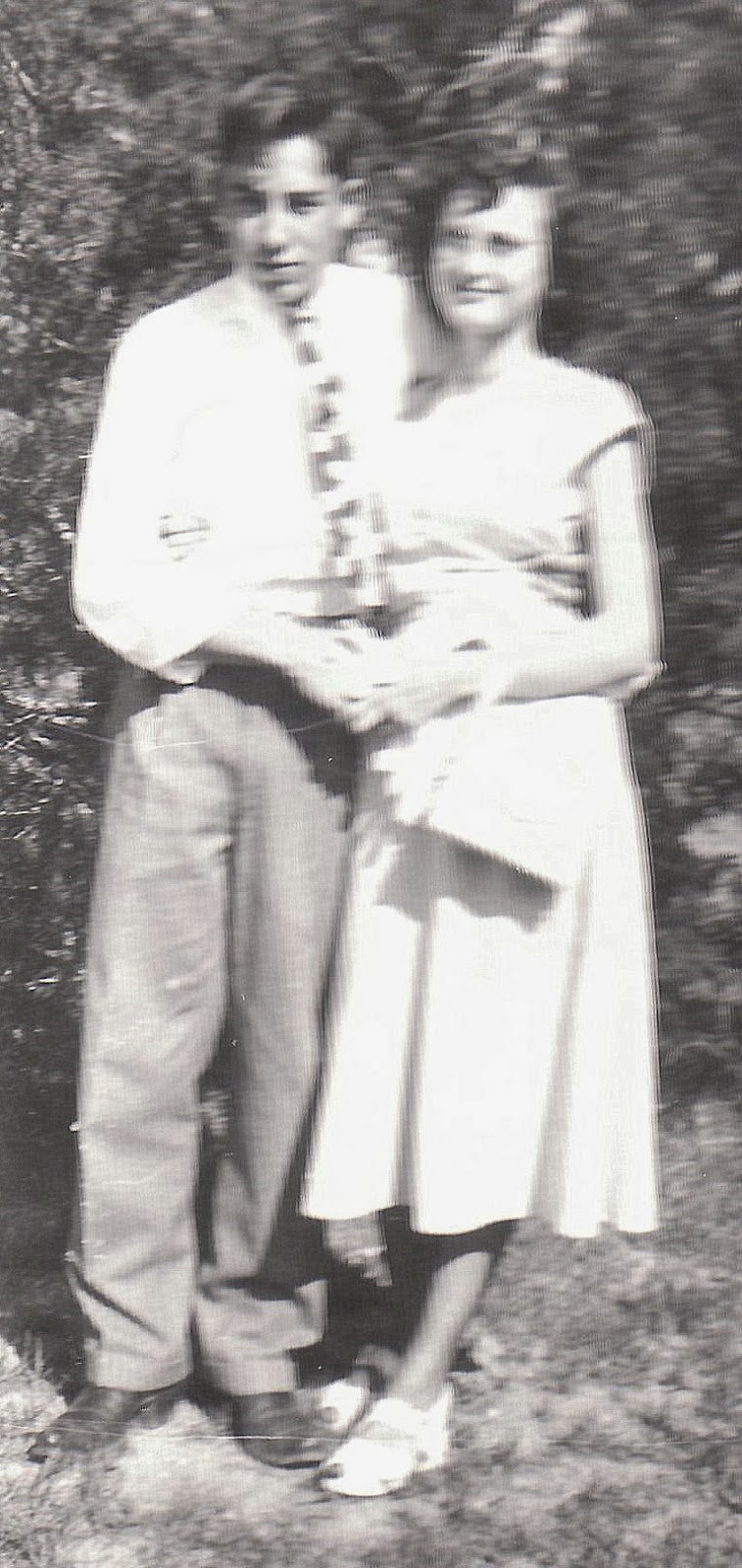 This year, my grandparents, Ralph and Rose Marie Rogers, celebrated their 65th wedding anniversary. I intended to write and post this as a gift to them, at least by the time of their party (since I couldn't be there in person). Better late than never. They met in high...