I left home this morning (for a vendor event). When I arrived home, the supper I started in the crockpot along with the side items for which I left instructions, smelled and tasted delicious. Bedtime did not go well. Madilynn seems to be experiencing some separation anxiety. After a few...
Our congregation planted a tree in honor of our elder. The children of the church helped pile the dirt over the roots. The grandchildren of our elder watered the soil and (with assistance) lowered the tree into the hole. This was an emotional few minutes. My sweet Madilynn (who...
Once upon a time, I dreamed of having a little girl who looked just like me. Three years ago, that dream began coming true. I didn't see it right away, but every day since, I see more of me reflected back in my sweet Rainbow Baby, Madilynn Janet....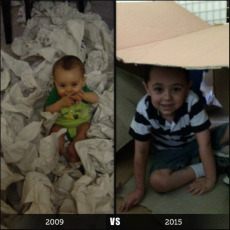 I am tired today, y'all! For a while, I felt like I really hadn't accomplished much, but here at the end of the day, my FitBit tells me I have 13,795 steps! I can see an end in sight with the unpacking and organizing in the living/dining room area. We have...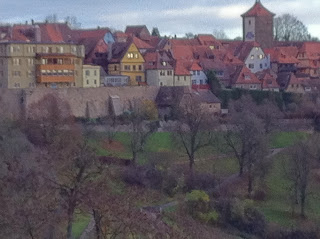 Last week, we attended the 50th Euro American Retreat in Rothenburg, Germany. We spent four days singing praises to God, learning deeper lessons on Renewing, Reflecting, and Remembering, and hearing from missionaries doing His work all over Europe – all in the beautiful backdrop of a medieval village. On...