Some moments are awkward. Some are emotional. Some are comical. Some moments just are. This week's seven quick takes is about my big moments this week. When you become an "older" woman On Saturday, we hosted our second annual ladies' day with our congregation. We served brunch and worshiped...

After a seven month hiatus from writing, I'm back. This seven quick takes will highlight more than the previous week because so much has happened. Writing again is just the thing I need to be doing, even when it also seems like the hardest thing to do.  Getting through...
Wednesday night, I watched the powers of good and evil wrestle over souls overtaken by the devil's schemes. Two different battles enraged, each seeming to give over to the forces of darkness. Then, a single lantern illuminated Truth. Where did I witness such an epic scene? In the ballet "Unseen" on a...
In recent weeks, I once again find myself in a place of grieving. Old losses surge like tidal waves leaving sadness, anger, emptiness, and anxiety behind. The cleanup continues with each aftershock. Eventually, maybe the waves become smaller and further apart, but not necessarily more manageable. For me, the...
Our congregation planted a tree in honor of our elder. The children of the church helped pile the dirt over the roots. The grandchildren of our elder watered the soil and (with assistance) lowered the tree into the hole. This was an emotional few minutes. My sweet Madilynn (who...
Sometimes we have no words for an event or situation. Sometimes the real problem is we have a jumble of too many words and getting them out or processing them interferes with all the emotions connected to the words. The past few days have been filled with such words...
As the weather changes and the temperature begins to cool, grief looms at the doorway. Sometimes he intrudes in every room of the house. Other times, he takes up residence somewhere visible, knowing he can be seen yet without making a scene. Very rarely, he spills out from every...
Life isn't fair. I know because my mama told me so when I was about two or three years old. Too harsh, you might think, but in her defense, I was verbal by two and already opinionated. I could have been whining or complaining at the time. I think...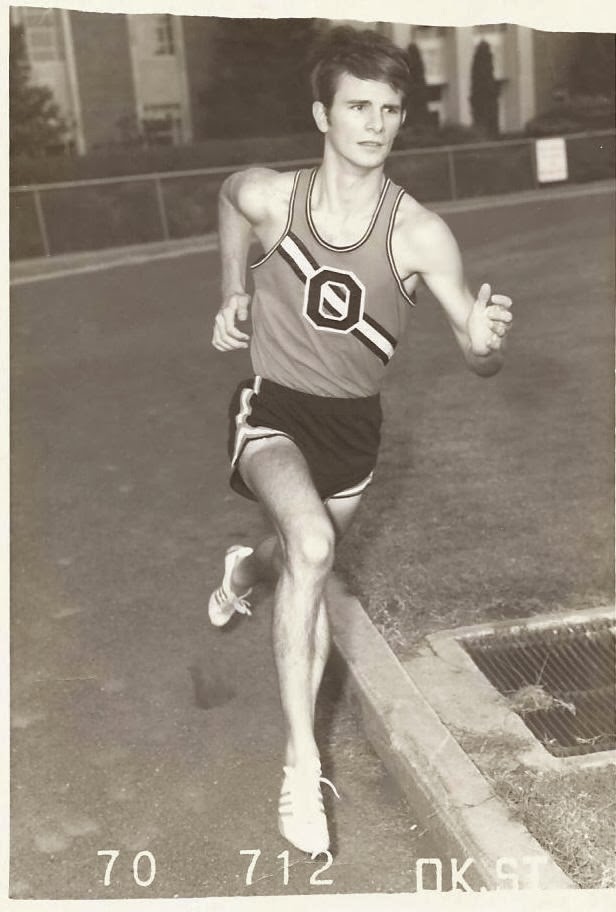 In memory of Aunt Cathe and Uncle Bill Rehl Running track for OCC They met at Oklahoma Christian College, an English/education major and an athlete. She worked a desk job and he saw her through the window. He thought, "She is beautiful!" and arranged for his brother and...
October is a big month for our family. On October 6, 2011, we arrived in Germany as a family of three with one on the way. Weeks later, expectation turned to disappointment and grief when life ended in miscarriage. That first month presented us with the challenges of living...