This summer, we finally joined part of my husband's family on a vacation to Maui! Traveling together, aside from visiting parents and grandparents, has been a rare treat since our return Stateside, four years ago. We enjoyed the ocean, the beautiful scenery, and the perfect climate. … well, almost...
Due to another transitional change in our lives, I've been doing more with my direct sales business. More, as in, shows/events every weekend I can find one. Most weekends, I fair well, making back the booth fee and grocery money for the week. Last weekend, I took my first...
I think too much. I ruminate. Worry. Obsess even, at times. I have an arsenal of Scripture for comfort, calming or to confront the lies behind the fears during these times. Unfortunately, my children seem to possess many of my anxious tendencies. Daily, I remind my seven-year-old that he...
Nehemiah and Ezra worked on the Temple and the city wall together. Their stories overlap yet present different information and points of view (like the four gospel accounts). In the past, I paid little attention to the return of the captives, skimming over the story in a rush to...
The book of Ezra opens with Cyrus releasing a portion of the remnant to return to Jerusalem to rebuild the Temple of God. He returns the items taken by King Nebuchadnezzar and offers the Israelites everything needed for the task. Soon, his edict is forgotten. Lesson 1: People forget...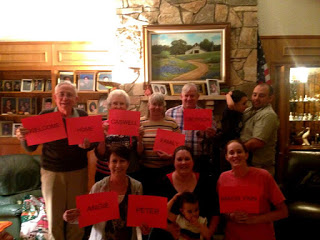 If you are new here and joining from a link up, welcome. This post is a bit of a review and will contain several link backs to previous posts to get you caught up (or remind you if you've been here but forgotten the details). Thanks for stopping by today!...
In August 2007 as new Army wife, I moved from Texas to Colorado. I left behind my family, friends, work, and church family to be with my husband. He knew the importance of friendship in my life, and he made the hour drive every Sunday to the town where...
The school year is coming to an end. Seniors everywhere are experiencing "senioritis." Students of all ages "check out" in those last few weeks of school when testing is complete. Teachers are burnt out and ready for a break as well. Likewise, I'm going through my own "itis" as we...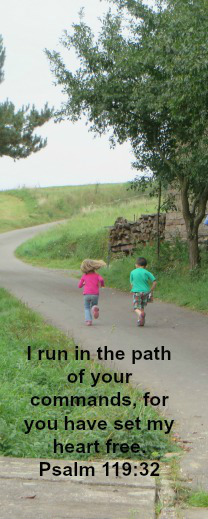 In my NIV Study Bible, Psalm 119 takes up eight pages. In the original Hebrew, this Psalm is an alphabetic acrostic, with the verses of each stanza beginning with the same letter. It is believed to be written post-exile. The psalmist's themes throughout include God's goodness in spite of...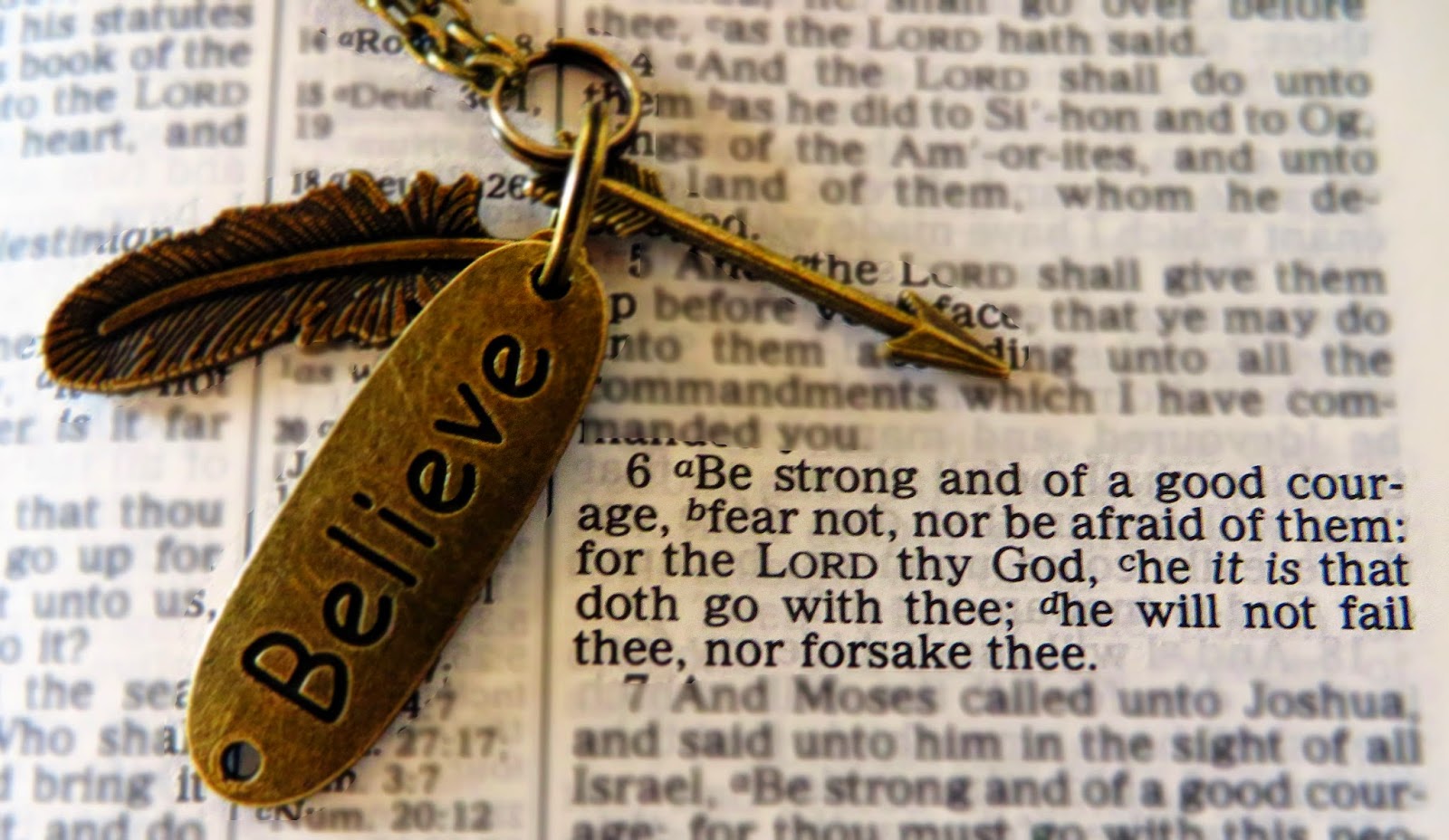 Bravery, courage, strength. These traits are rarely about doing what is comfortable or easy. They are most often about overcoming, dealing with a tough situation, making the best out of seemingly impossible circumstances, and continuing to move forward in spite of exhaustion. Weathering the storm builds strength, a strength we...