Wednesday night, I watched the powers of good and evil wrestle over souls overtaken by the devil's schemes. Two different battles enraged, each seeming to give over to the forces of darkness. Then, a single lantern illuminated Truth. Where did I witness such an epic scene? In the ballet "Unseen" on a...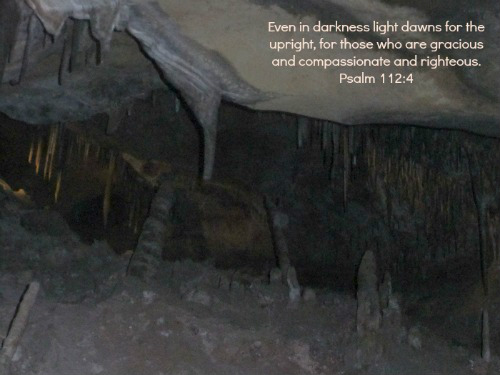 After writing last week's overcomer's series (part 1, part 2, part 3), I realized I had more to say on the topic than I thought. I also realized that overcoming is just one part of the journey. Christians can look at earthly suffering in a different light than those...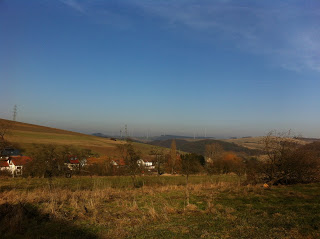 The most shocking thing no one told me before moving to Germany: It's dark in winter and the sun is "up" until 10-11 PM during the summer. The winter now drawing to a close is the darkest in recorded history (you will likely have to translate this page unless you...