Fighting a sinus infection makes for a challenging week. When you are unable to breathe, sleep is not your friend. Prayerfully, I am nearing the end of this. Enjoy these Seven Quick Takes from our week. Starting Strong We started the week by hosting the youth devotional in our...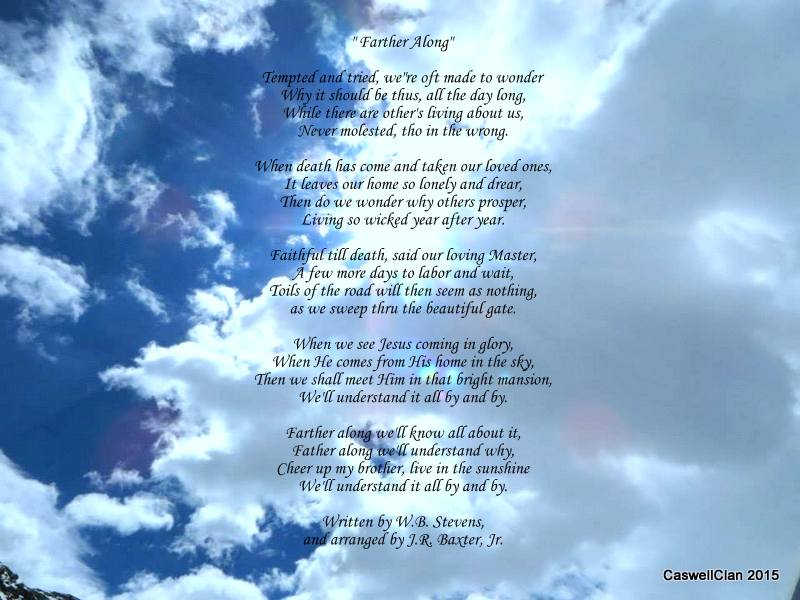 If my voice could hold out, I would sing all day every day. I have enjoyed the singing part of church service as far back as I can remember. I can close my eyes and see my child self – singing all the words to all the hymns loudly...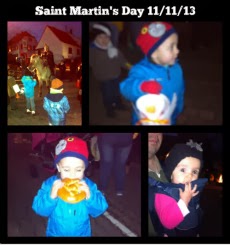 Germany celebrates many holy days of various saints. Through Dietrich's attendance at a German Kindergarten, we have learned about some of the culture and traditions. St. Martin was a Roman soldier turned monk after his baptism as an adult. He earned sainthood by performing a good Samaritan deed of sharing his...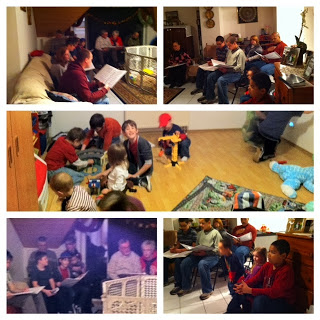 After two years in Germany, attending Ktown church of Christ, we were finally able to host home fellowship. Our living room comfortably(snugly) held 32 people, ranging in age from three months to 71 years. Our third-floor apartment is acoustically sound (pun intended) making for exceptional singing. Peter used some...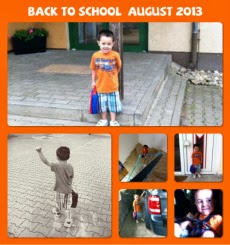 While not as packed with activity as July, August bustled with fun just the same. From VBS, to home fellowship, to Peter's birthday, every day held knew adventures. Dietrich also started back to the German Kindergarten and this year is a "Treff-Kinder" (one or two days out of the week, he and the...