I've been very absent in the blogging world. While I can offer many excuses, all the symptoms boil down to one problem: time management. This problem comes with many side effects and the end result is that nothing is really "done" or "complete" and certainly far from "perfect." Even...
As the weather changes and the temperature begins to cool, grief looms at the doorway. Sometimes he intrudes in every room of the house. Other times, he takes up residence somewhere visible, knowing he can be seen yet without making a scene. Very rarely, he spills out from every...
Happy Labor Day Weekend! As we get September in full swing, hoping for cooler temperatures and waiting for the vibrant colors of fall, here are Seven Quick Takes for the week. ~1~ We started "back to school" this week. I am very low key in this area. However, Dietrich...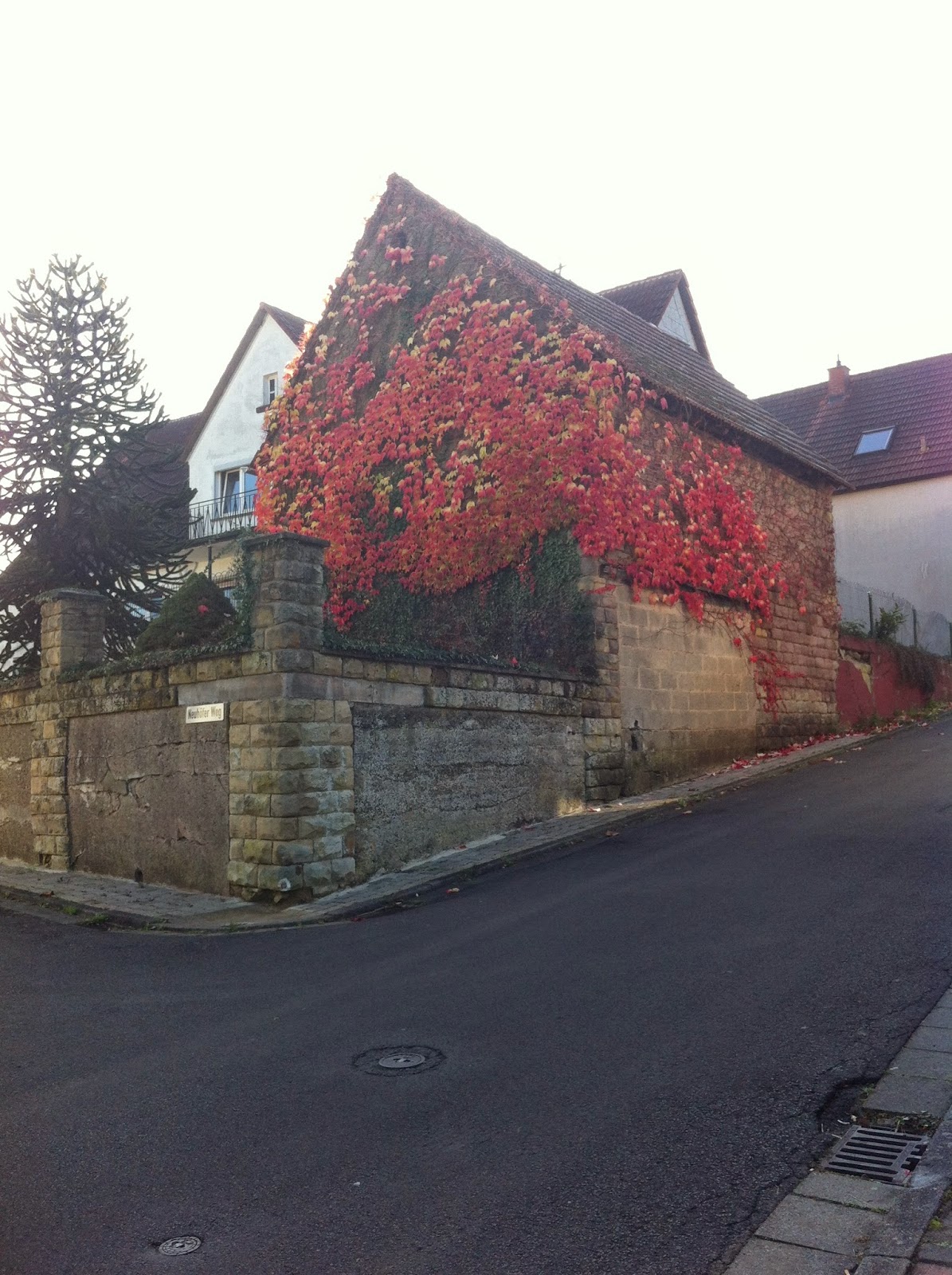 I participated in a ten things blog hop titled what I love about where I live, but this one is going to be why I love fall where I live. Fall is possibly my favorite season here, perhaps you will see why. The following are listed in no particular...
 A friend I met at the Euro American Retreat started a 10 things Thursday blog hop this week. This week: 10 things I am most looking forward to about spring. Germany seems to have more drastic changes in the seasons (or even in a day) than either Colorado or...