I've been a bit preoccupied to do Seven Quick Takes for a few weeks. The first week, I had a show out of town. Then I started my fourth 14-day challenge. Then the world completely lost its mind. I hope you are keeping some semblance of "normal." One thing...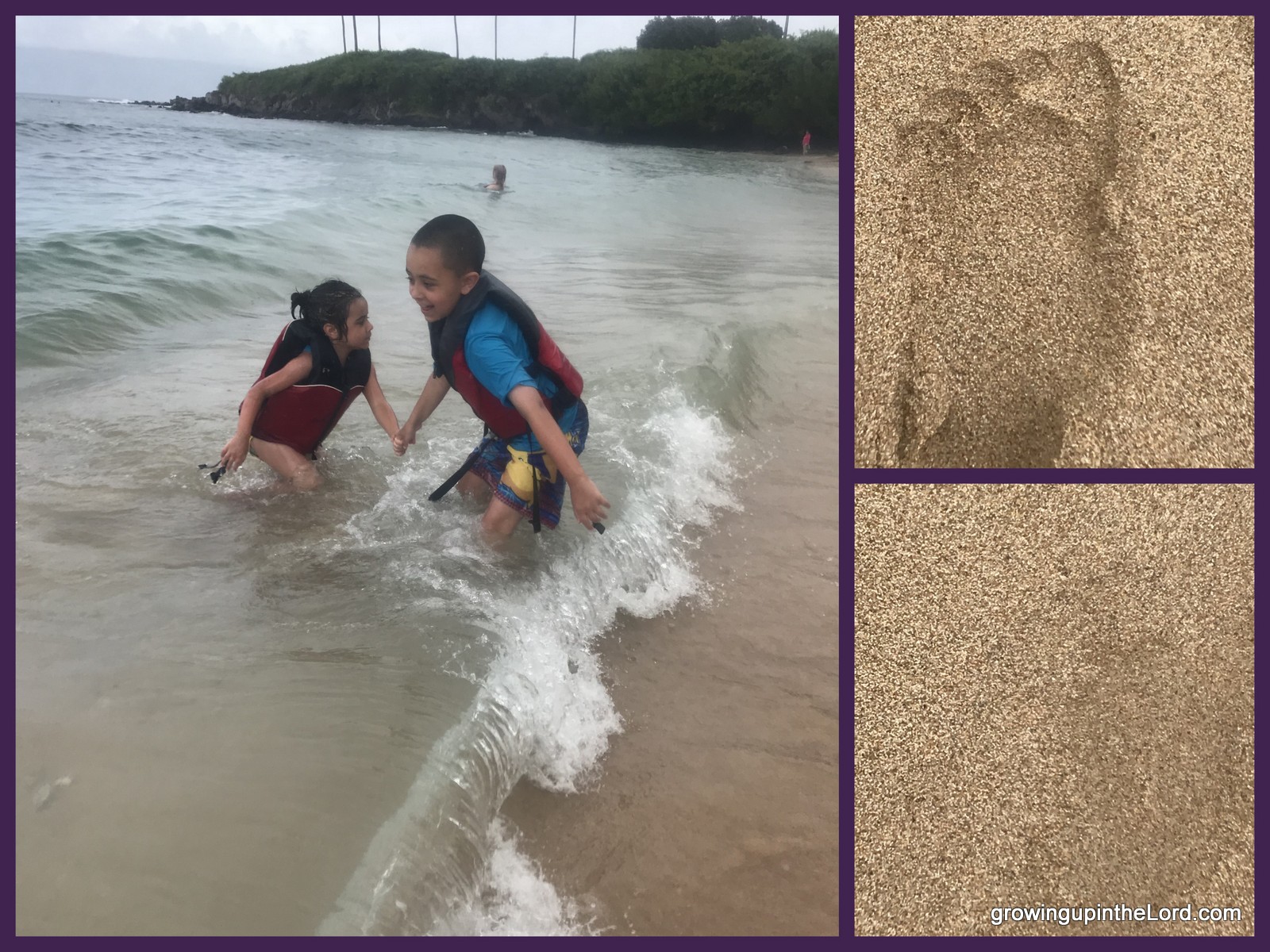 Spending time in Hawaii means daily trips to the ocean. Daily trips to the ocean means walking through the sand to find a place to "set up camp" before playing in the water. Walking through the less wet sand gives the leg muscles quite the workout. I struggled with...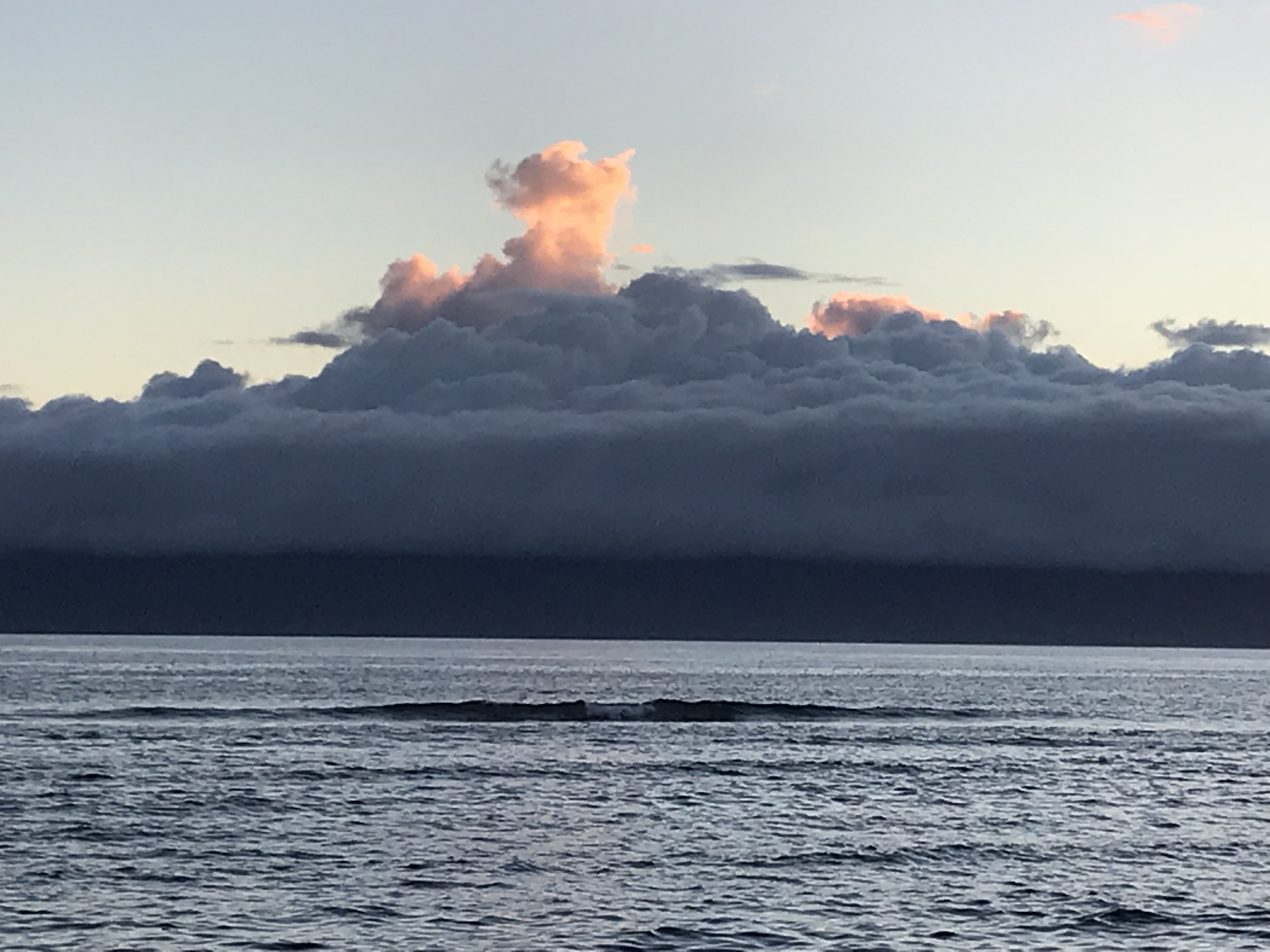 This summer, we finally joined part of my husband's family on a vacation to Maui! Traveling together, aside from visiting parents and grandparents, has been a rare treat since our return Stateside, four years ago. We enjoyed the ocean, the beautiful scenery, and the perfect climate. … well, almost...
I have big plans for this year. Stay on top of the household chores, do better at homeschooling, actually make it through my Bible reading without quitting, exercising more, making better nutrition choices, and potty training my three-year-old. While I'm already behind on everything, nothing is quite so simultaneously...
Today is Veteran's Day. Nine years ago, this day held much less significance in my life. Then, everything changed. Eight and a half years ago, I married a soldier. By Veteran's Day 2007, we faced our first deployment while I was pregnant with Dietrich. We realized the value of...