"Reason" is a more acceptable word for "excuse" When faced with a busy schedule, a new challenge, or confronting the things you don't want to do, do you come up with a list of "reasons" to avoid action? The more "reasoning" you do, the easier it becomes. In this...
     This week is full of ups and downs. I am struggling a little to remain positive for this installment of seven quick takestakes, because the down part is so big. However, I am determined to accentuate the positive, rather than give the devil a foothold by dwelling...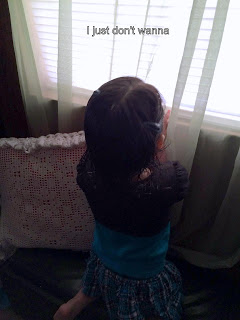 Some days simply do not go as planned or they get started much later than intended or you just don't wanna. That is an adequate summary of the week. Dietrich bounces into my bed a few minutes after Peter leaves, ready for the day, and I can barely open...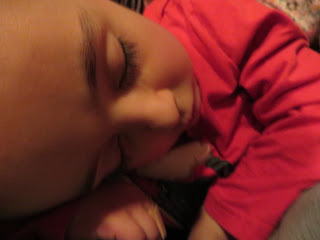 I could complain about being tired… again. I could exasperatedly tell you how Dietrich keeps putting things in his mouth that are not food though he did not go through this stage when he was a baby/toddler. These things include but are not limited to remote controls, feet, clothing,...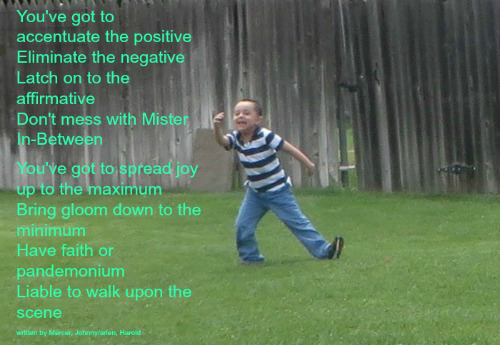 I have not done this for a while, so it is time for a TEN THINGS TUESDAY. Today's list is simply ten positive things about the day. These might range from silly to serious. Ending the day on a positive note seems better than dwelling on the negative. As the old...