I've been teaching Esther in our young ladies' Bible class. My favorite thing about teaching, whether Bible class, VBS, or homeschool, is how much I learn in the process. The past few weeks have been no exception. If you aren't familiar with this short book of the Bible, it...
A very happy birthday to Eric Carle, author of  A Very Hungry Caterpillar. We enjoyed learning more about butterflies and making butterfly crafts and snacks. We also learned a little more about the author himself. Earlier this year, we played at the Eric Carle exhibit at the Mayborn Museum...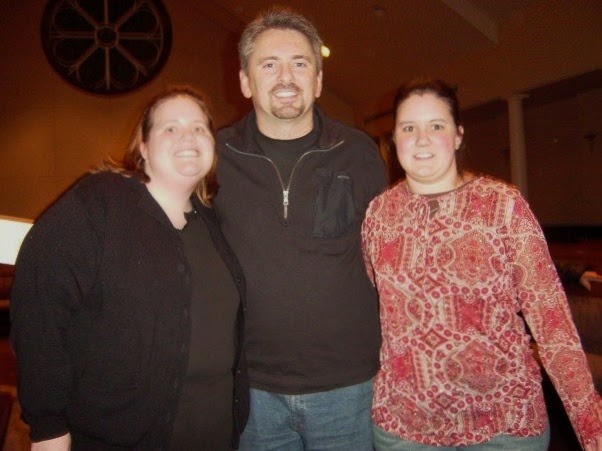 Confession: I haven't written a book review in many years.  Disclaimer: This review is my opinion however, this post does contain an Amazon Affiliate Link I knew his songs before I knew his name or his story. "You are My All in All", "When the Night is Falling", "We...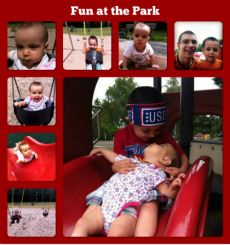 We packed so much fun into the month of July. The sun came out and we enjoyed some park dates with friends (Dietrich has friends of all ages, this particular friend is a teenage boy). Madilynn discovered park swings are fun. For the Fourth of July four-day weekend, we...