I'm not sure how it happened, but for months, Dietrich has been obsessed with heaven and hell, more the latter. The big areas of focus are that bad people go to hell and that the devil wants us to do bad things. Every time he makes a bad choice, he...
I have big plans for this year. Stay on top of the household chores, do better at homeschooling, actually make it through my Bible reading without quitting, exercising more, making better nutrition choices, and potty training my three-year-old. While I'm already behind on everything, nothing is quite so simultaneously...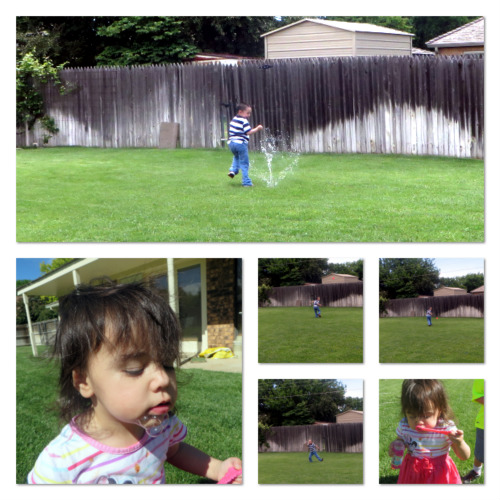 "Soon, but not soon enough." Dietrich heard this a few weeks ago on the Disney channel and says it to every "Soon" answer he is given now. We finally have a delivery day for our household goods. "Soon, but not soon enough," we can begin the business of settling into our new home...