Summer. A time for grilling. Unless you live in Germany, without A/C and 90+ temperature days. A couple of weeks ago, I did steak and baked potatoes in my slow cooker. I forgot to take pictures, but the result was delicious. Anyway, since the steak was a success, I...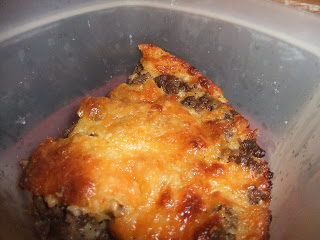 No doubt some are familiar with this Bisquick recipe, which uses eggs. My first attempt making this recipe with a substitution of sour cream was a little runny – not quite the right consistency, but still tasty (and D ate it!). So for my second attempt, I added a...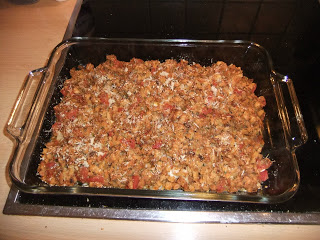 (adapted from a Stove Top recipe). The Stove Top chicken flavored stuffing is egg-free, making it an ideal substitution – at least until I brave making my own egg-free cornbread and making a variation of my grandmother's dressing (which will be nowhere near as good without the eggs…). 1 1/2...