Three weeks of dilation at Dietrich's surgical site. (We may have forgotten a morning or evening "poke" here or there). Dietrich's response to the entire thing, "I HATE the blue pokey thing!" Do you really blame him: At Dietrich's final appointment, the doctor said while the opening had closed...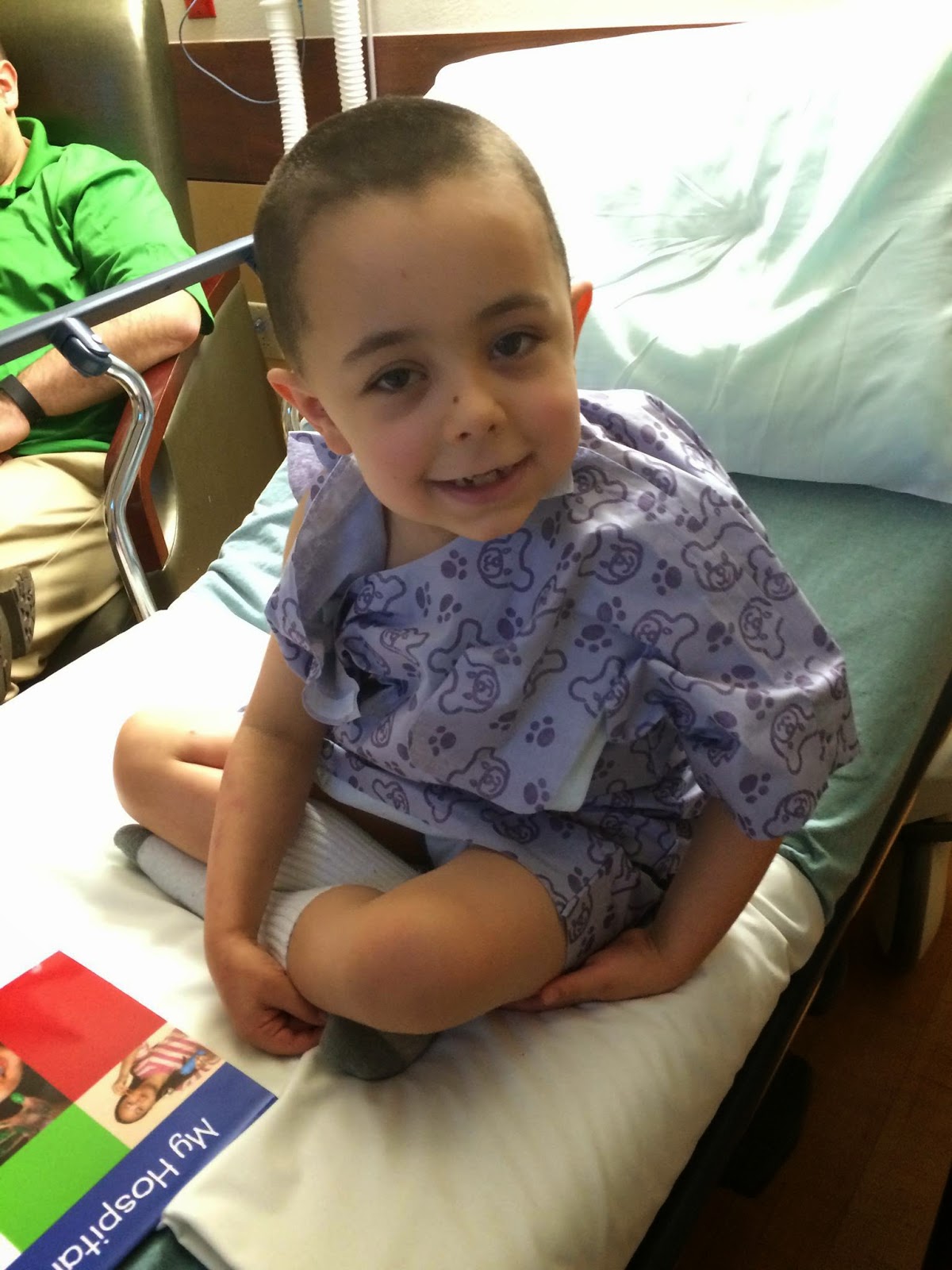 First of all, big shout out to Jennifer for coming to town and basically just watching Madilynn for a few hours (at a time much earlier than she is used to). Now, if you don't know by now, Madilynn is a ball of constant movement and appetite. She apparently...
About a month ago, Dietrich started going to the bathroom a lot more frequently. He's always seemed to want to go any time we are in a new place or at any restaurant, store, or pivotal moment (bedtime, worship about to start, time to clean). However, suddenly, he had...