I left home this morning (for a vendor event). When I arrived home, the supper I started in the crockpot along with the side items for which I left instructions, smelled and tasted delicious. Bedtime did not go well. Madilynn seems to be experiencing some separation anxiety. After a few...
Hello. I'm Angie and I'm a direct sales junky. I realized this a few weeks ago in looking around at some of my favorite things. My addiction hit my all-time high this week when I added a third consultancy to my own list of direct sales businesses. Shopping online...
Life is a balancing act. For a mother, whether working in the home, out of the home, or as a keeper at home, that balance can easily become overwhelming. What do you do when the mountain of laundry becomes too high or the chasm of dishes too deep? How...
Dietrich (almost 7) and Madilynn (2) are as alike as they are different. Both are independent, stubborn and want to do things a certain way. My girl is actually the more strong-willed of the two, the one that is likely to run off into a busy street or touch...
This post has been in my head a long time. I'm far from "crunchy" but I am a bit "crispy". Part of this came out of my child's allergies and both of my children's sensitive skin. Part of it came about because I wanted to save money. The final...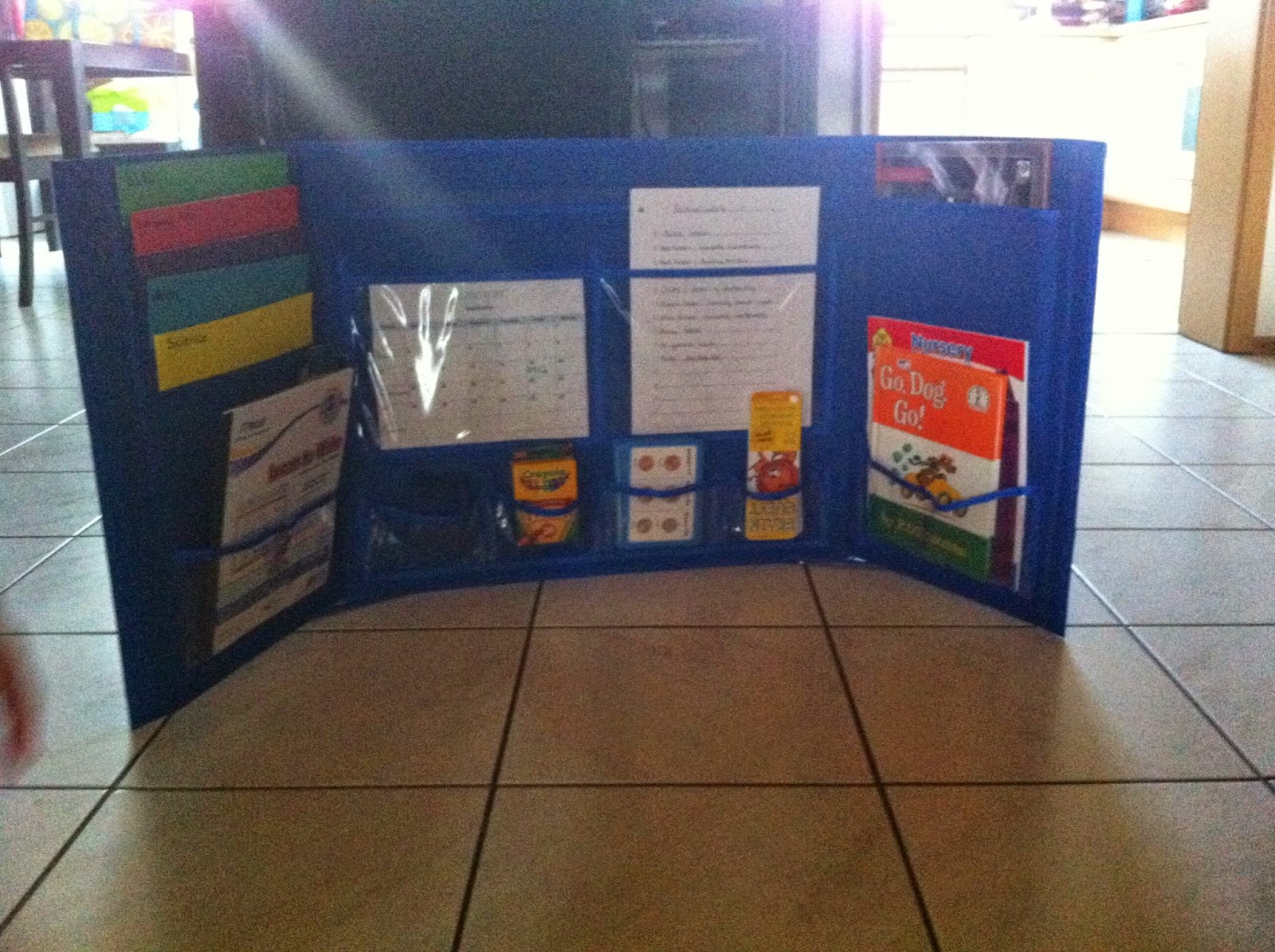 Today begins our official time as homeschoolers. As this picture indicates, I organized, planned, and had an idea in mind for how I wanted this day to go. However, my expectations for this first day of school were too high. We're going to need some time and a whole...