In some ways, the military move spoils the mover. They come in and pack everything, often in record time. Everything is done in a set time frame. I've heard many horror stories, like movers that packed a full diaper genie or the ones that packed a coffee cup with the coffee still warm inside along with the military member's orders. So far, we haven't had an experience like that.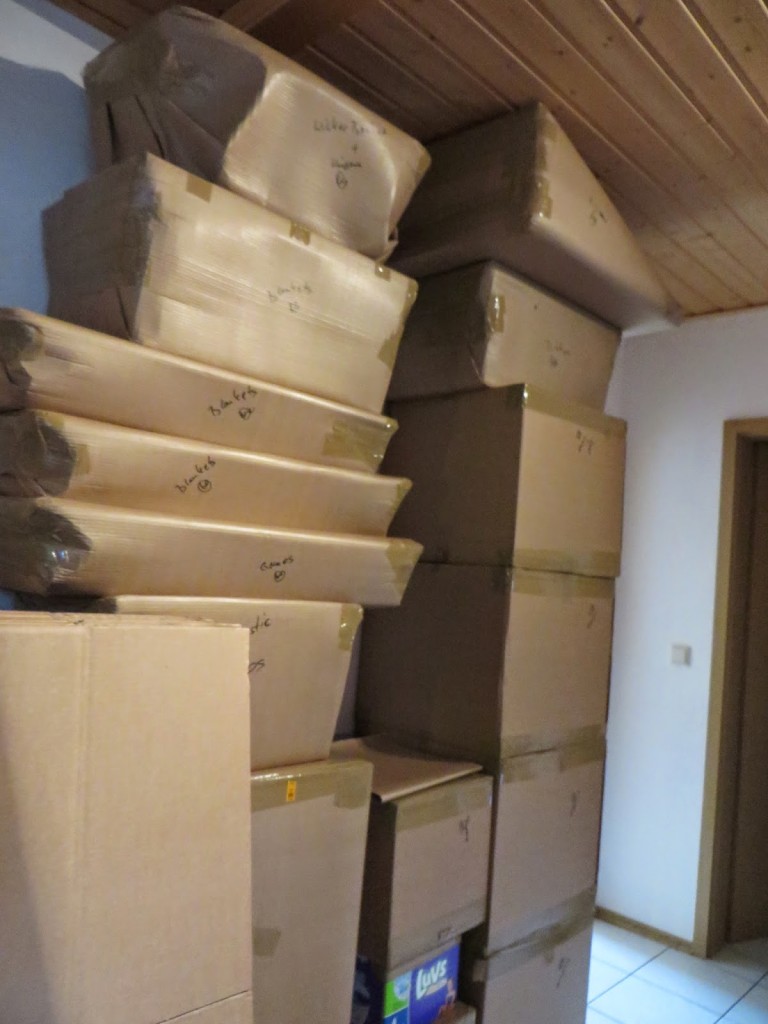 All of this was done by noon the first day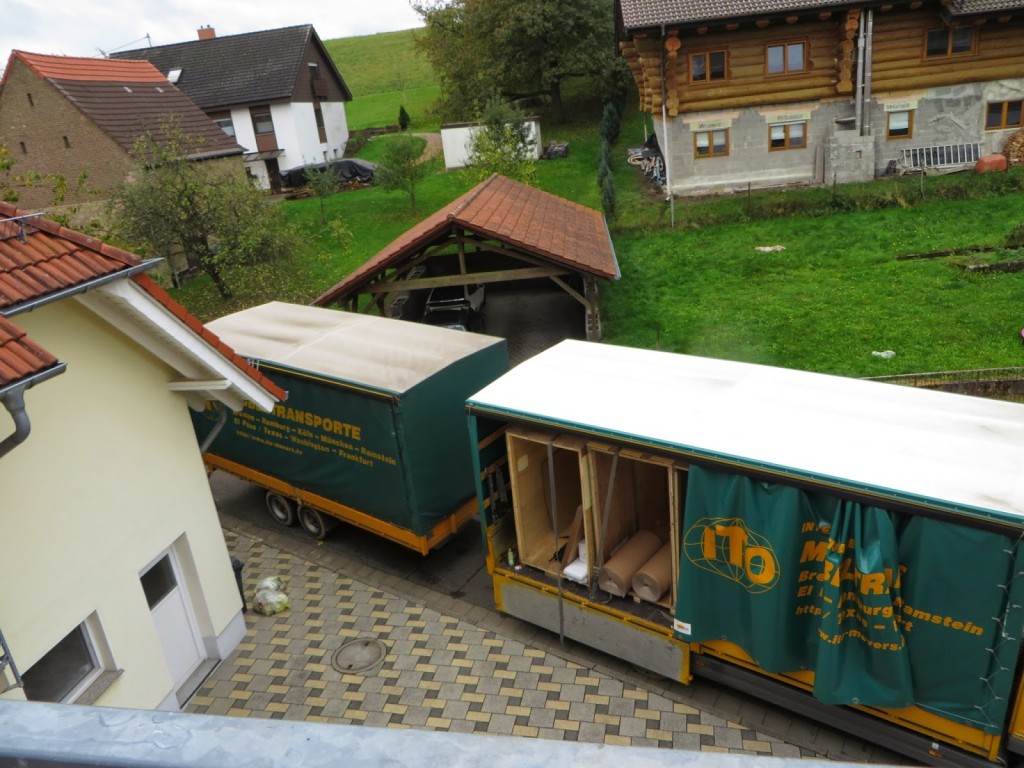 By noon the second day, they were pulling away will all of our belongings.
The conclusion of our active duty military life has not been without a few snags. After all our possessions were gone, we discovered our lodging reservation started with the following day. It all worked out as we were able to stay in one place that first night and move the next day to our final Germany home. Overall, our on-base housing experience has been very nice. We received all of our housing deposit back as well as some leftover money from utilities and October's rent.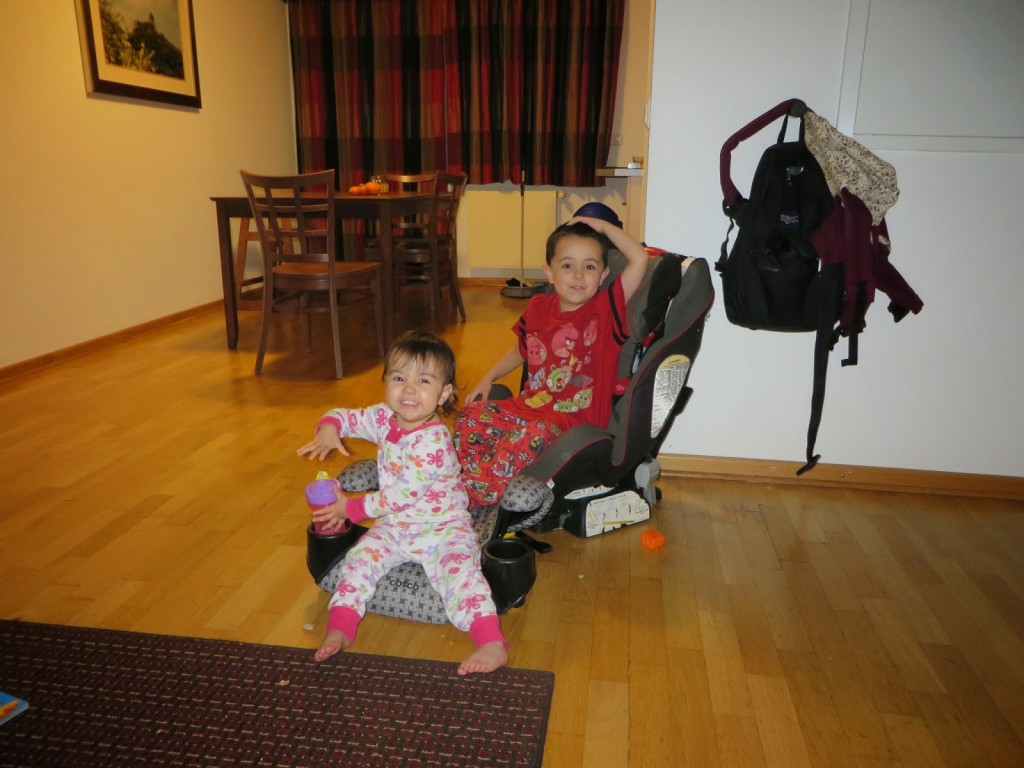 We're trading in both of our vehicles and upgrading once we are Stateside. This has been a paperwork adventure – though not in a good way. Finally, tonight we received the right documentation to finish up the process.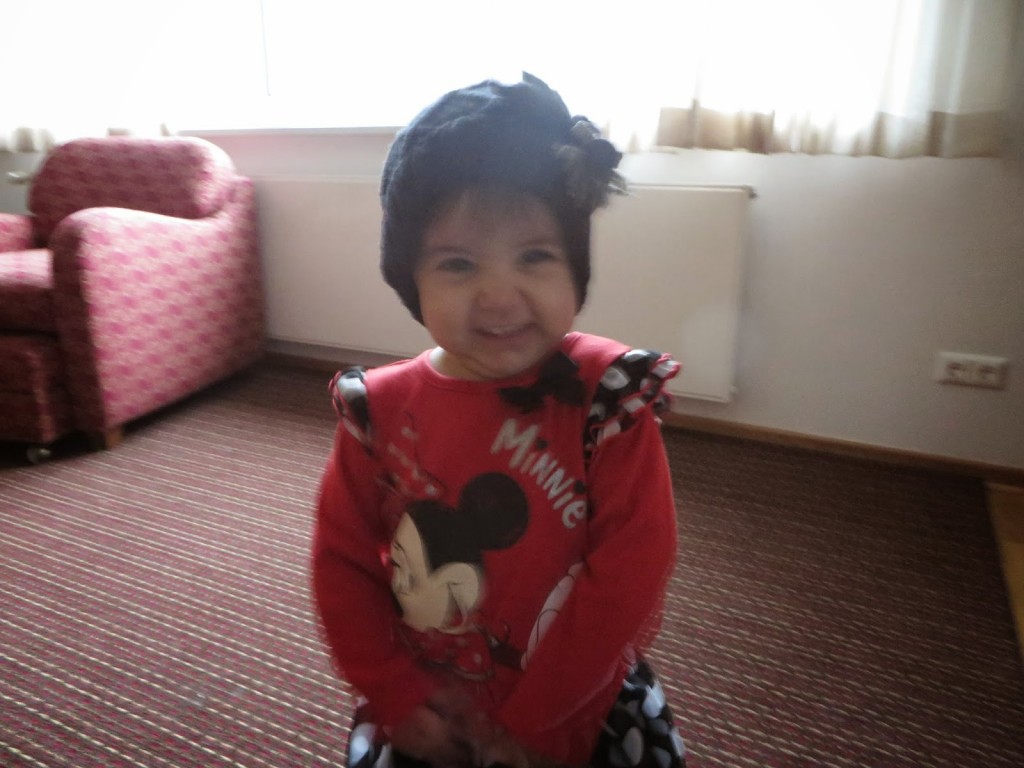 In the midst of moving and cleaning, Madilynn turned two years old. She's 100% sass, full of energy, intelligent, and resilient. Our "real" celebration will take place with family once we are home.