This month's home fellowship feature homemade pizza. My husband said, "We need to do this!" (to which I responded, "we used to do this all the time…"). Anyway, that next Friday, we had our own homemade pizza night. I used my mother's pizza dough recipe (doubled, and made 3...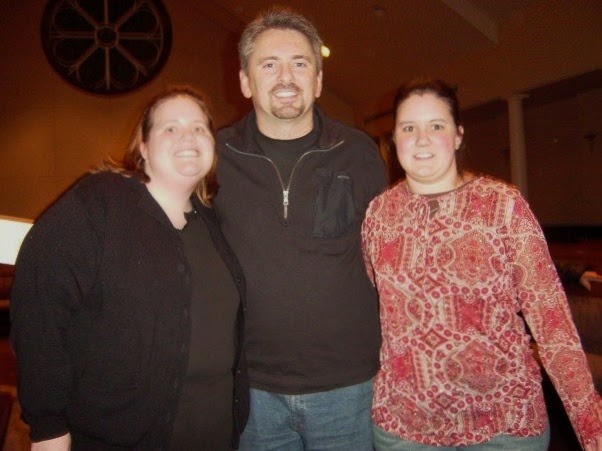 Confession: I haven't written a book review in many years.  Disclaimer: This review is my opinion however, this post does contain an Amazon Affiliate Link I knew his songs before I knew his name or his story. "You are My All in All", "When the Night is Falling", "We...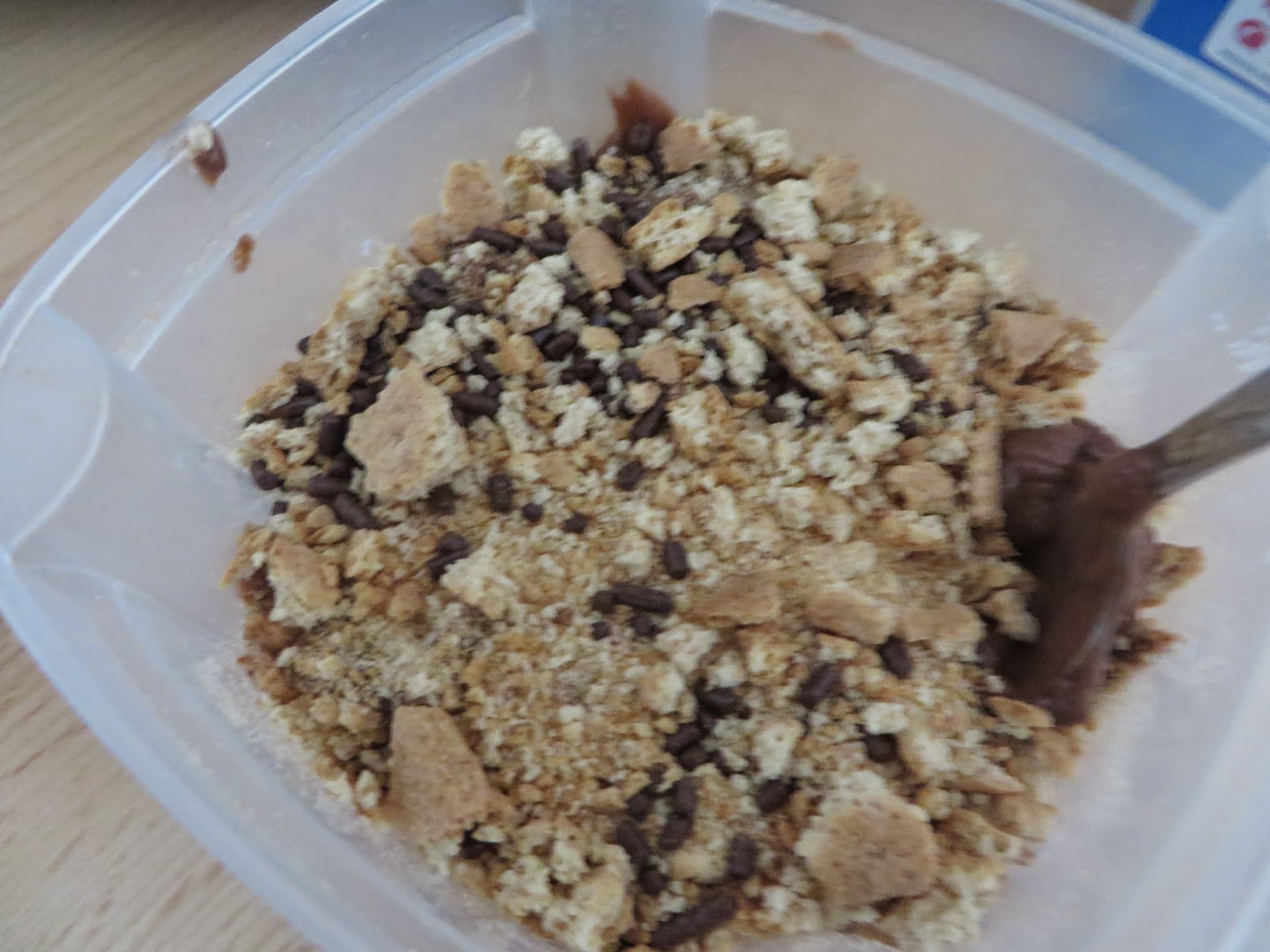 Some days, Dietrich takes his time printing one letter, then making crazy sounds and dancing around, then doing another letter, followed by crazy crayon antics. I'm equally amused and frustrated. In some ways, Dietrich seems older, so remembering he is only six can be a challenge. On the other...
This post has been in my head a long time. I'm far from "crunchy" but I am a bit "crispy". Part of this came out of my child's allergies and both of my children's sensitive skin. Part of it came about because I wanted to save money. The final...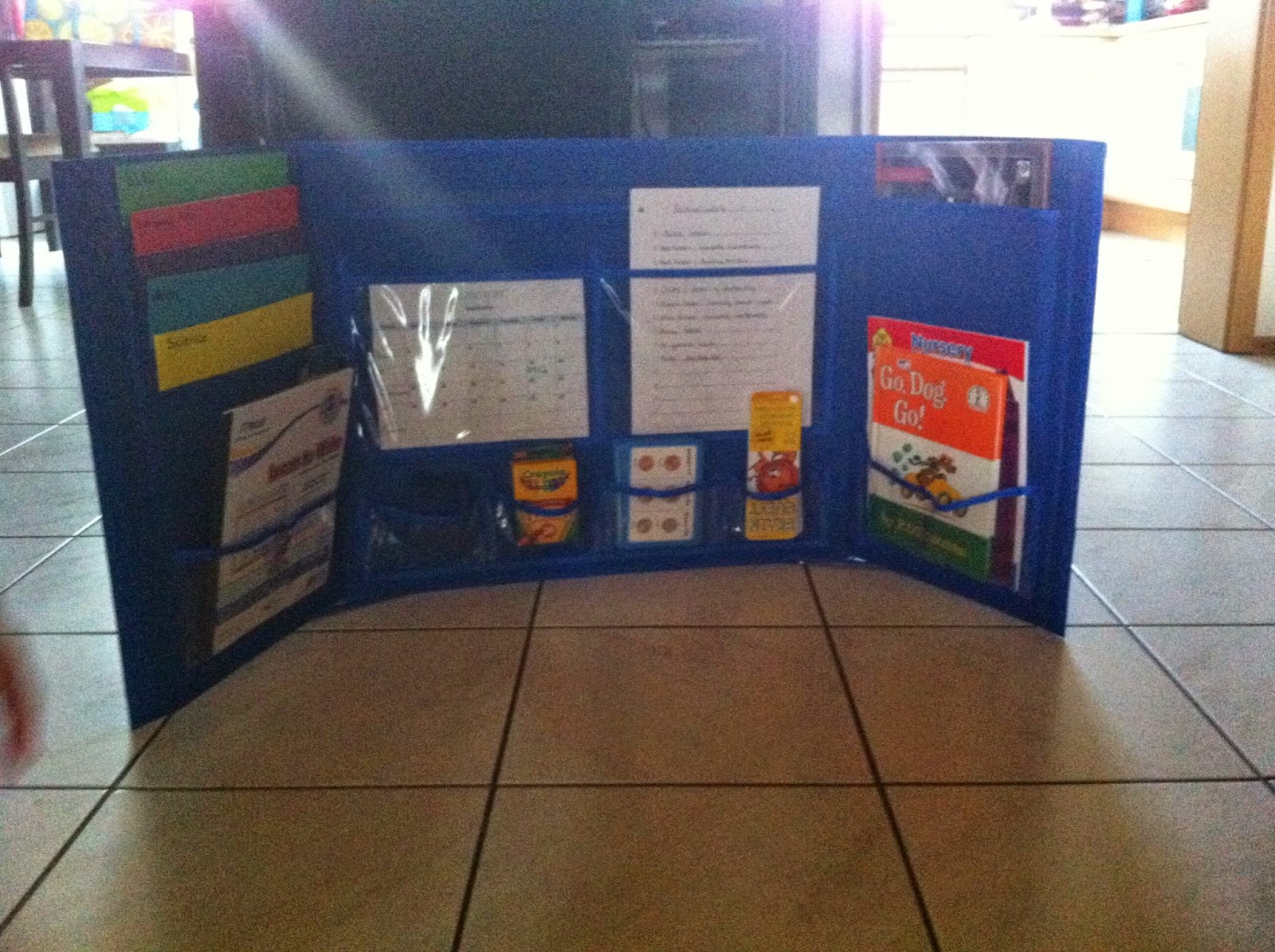 Today begins our official time as homeschoolers. As this picture indicates, I organized, planned, and had an idea in mind for how I wanted this day to go. However, my expectations for this first day of school were too high. We're going to need some time and a whole...